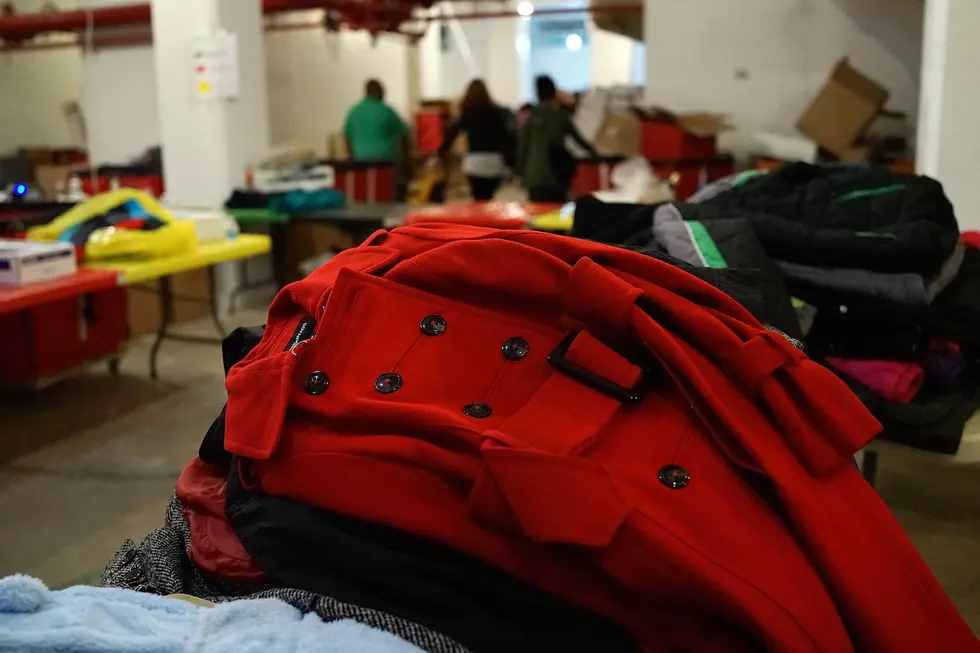 Boys & Girls Clubs Of The Northland Receive A Generous Donation
Spencer Platt, Getty Images
The Northland is known for being one of the coldest places ever. It seems winter came early this year and it has been brutal. With the cold weather comes the need for winter clothing for those who may not have any.
Thanks to a generous donation, this won't be a problem for many kids across the area. St. Raphael's Church Knights of Columbus Council 6791 has made a very generous donation to the Boys & Girls Clubs of the Northland to help combat the issue.
Boys & Girls Club staff received winter hats and nearly 50 winter coats last week. The group always makes a similar donation at the start of every winter and this year was no different.
The CEO of the Boys & Girls Clubs of the Northland, Todd Johnson, said this donation is life changing. He says, "The donation of these winter coats and hats will impact the lives of our youth immeasurably."
The distribution of the hats and coats is one of the Club's annual holiday celebrations. Each year they ensure warm clothes, food and recognition to at-risk youth in our community.
Since 1971, The Boys & Girls Clubs of the Northland have provided services for kids 6 to 18. To learn more about them, visit this link or call 218-727-1549.