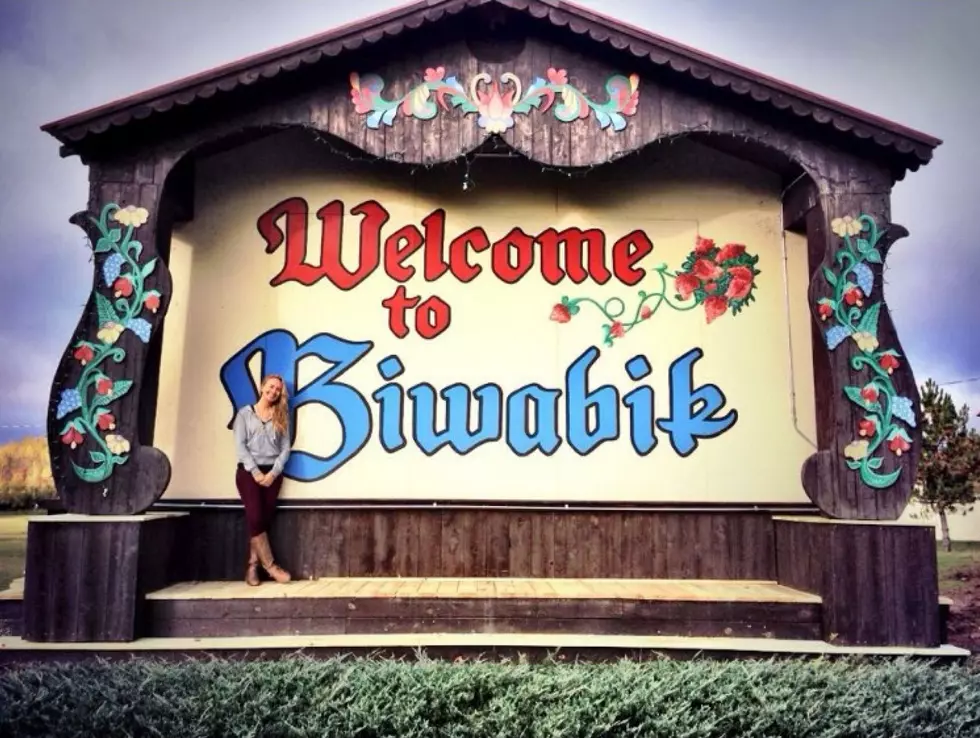 Biwabik Songwriter Featured On Carly Pearce's Upcoming Album
Courtesy: Emily Shackelton
If you've ever listened to country radio, you've definitely heard a song written by Emily Shackelton. She's a Biwabik native turned major Nashville songwriter and she's written some of the biggest hits in the format the past few years!
Now, it looks like her hot streak is going to continue into 2020: she co-wrote two of the songs on Carly Pearce's upcoming sophomore album!
The first song Emily will be featured on is called Call Me and it was written along with busbee and the men from Little Big Town. According to Carly, the song is fun and sassy, sang from the viewpoint of a girl going after a guy with confidence.
The second song Emily wrote, along with Victoria Banks and Sara Haze, is called Dashboard Jesus. Carly says this song is for "all of the dreamers out there" and sounds like a record you'd hear from a female artist in the 90s.
Wow! I can not wait to hear these two cuts.
Enter your number to get our free mobile app