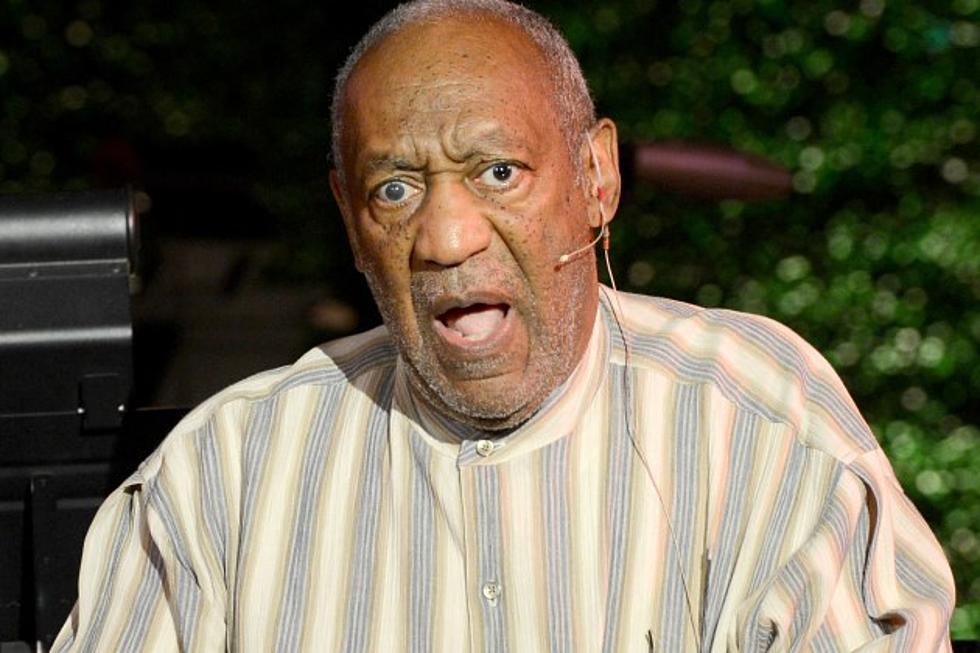 Bill Cosby is "Far From Finished" with New Comedy Central Special
Michael Buckner, Getty Images
Comedy legend Bill Cosby may not maintain much presence in the public eye anymore, beyond the occasional Jimmy Fallon appearance, but it seems the 76-year-old comic is going back to work full time. The former 'Cosby Show' leader will return with a new Comedy Central stand-up special later this year, having not recorded new material for a special in 30 years.
Titled 'Far From Finished' and directed by Robert Townsend, the new special premiering on Comedy Central November 24 will be compiled from material that the legendary comedian performed at the Cerritos Performing Arts Center earlier this summer. before 'Far From Finished' came about, Cosby's last concert special was "Bill Cosby: Himself' in 1983.
When asked why Cosby chose 2013 to return to the small screen for an all-new comedy cpecial, the 76-year-old comedian blithely replied, "because...funny is funny." Darryl M. Bell, Judi Marmel, Robert Hartmann and Stu Schreiberg will executive produce the concert event, a project of Levity Productions.
Well, what say you? Will you tune in to see Bill Cosby take the stage once more to prove he's 'Far From Finished?' How do you think the veteran star's comedy skills have held up after all these years? Watch Cosby's Jimmy Fallon appearance below, and give us your thoughts in the comments!