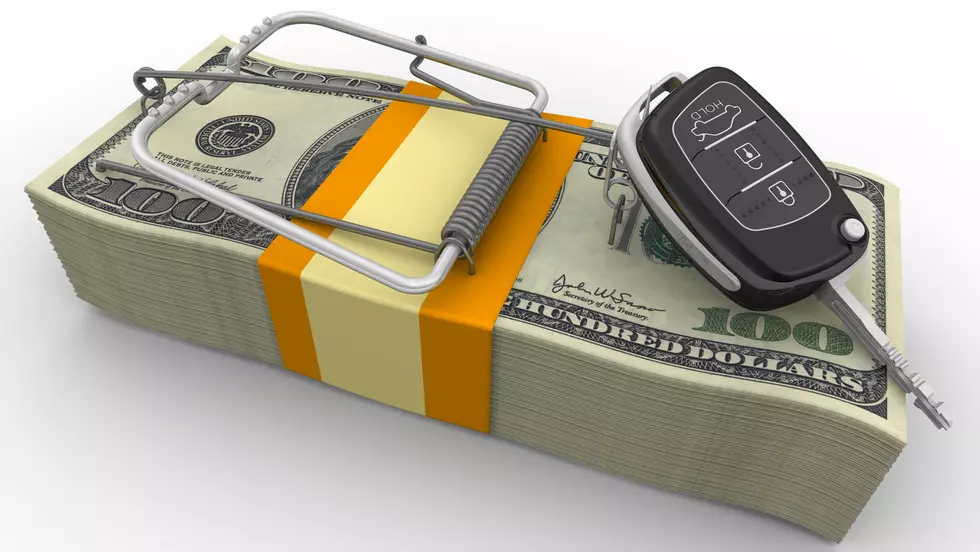 Better Business Bureau Warns Of Online Car Dealer Scam
Getty Images/iStockphoto
The scam, which was first brought to the attention of the Better Business Bureau in January, involves a website associated with a company calling themselves "Superior Auto Sales".
The scam typically starts with a car, trailer, boat, or other vehicle listing on Craigslist. Would-be victims communicate with Superior by e-mail or text, are referred to a fairly convincing website for additional vehicle details, and are e-mailed an official-looking "invoice" for 20% of the vehicle's cost as a deposit, including bank routing information and wire transfer instructions. Once the money has been wired, Superior cuts off all communication and the consumer receives nothing.
Since investigating, the BBB has uncovered another website utilizing the same tactics, which have already stolen money from consumers.
In order to prevent being scammed online by companies claiming to be auto dealers, the BBB offers these tips:
 Watch for 'red flags' like improbably low prices on vehicles, or an insistence that you communicate with the "dealer" only by text / e-mail / chat, and not by phone.
Check bbb.org for a Business Profile on the seller, including any complaints or reviews. If we don't yet have a profile for the business, call us -- we'll do the research for you.
Make sure the dealer is licensed to sell cars and / or other motor vehicles. In Minnesota, auto dealers are licensed through the Department of Motor Vehicles; in North Dakota, through the Department of Transportation.
BBB strongly urges consumers not to wire money for an online vehicle purchase if you can't view and inspect the vehicle in person first, or have a reputable third-party inspector do so for you.