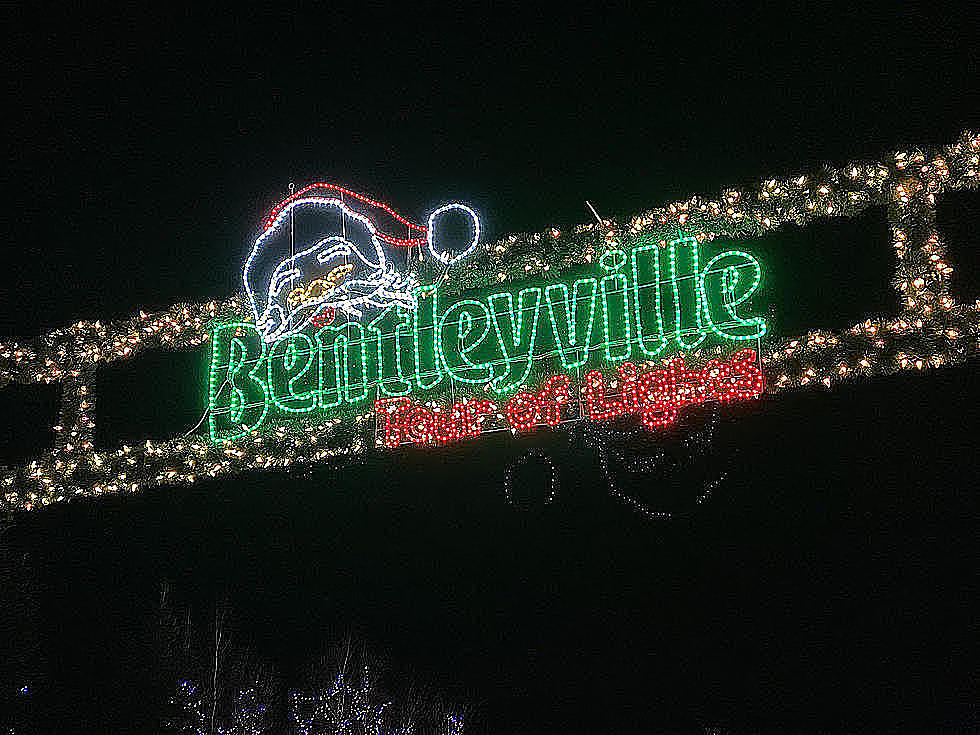 Bentleyville Is More Secure Now, Thanks To New Security Cameras Throughout The Grounds
Photo: Nick Cooper/TSM
Bentleyville is all set up and ready to greet guests tomorrow night but one new addition this year is a closed-circuit security camera set up throughout the grounds at Bentleyville. It is a really sad fact that this even needed to be done in the first place. Bentleyville was first vandalized back in 2018 and equipment was stolen the last day they were open. Why anyone would feel the need to do this is beyond me and is super disappointing.
This extra security has been installed in the nick of time since they already have had to deal with some broken windows and other instances already this season. Nathan Bentley has said that he was frustrated because they needed to do more fundraising to repair the damage that was done. Bentley said while the thefts and vandalism are costly to repair the bigger issue is the halt in production. For example, if the wrong cable is stolen it could mean that a certain string of lights won't work. But now this will hopefully be the deterrent to keep these jerks at bay.
Bentleyville is an amazing addition to making Duluth a winter destination with people flocking from all over the country to walk through and be in awe of what has been set up as a temporary Christmas village and is put together every year thanks to the super hard work of tons of volunteers and something that we as a community should be proud of.
Nicholas Mancini is the owner of Downtown Computer said he has been thinking about donating security equipment for a while to protect the grounds and all hard work that goes into making it come alive every year. This was the year that he decided to donate over $10,000 worth of equipment. He said to the Duluth News Tribune:
The donation is about protecting the time volunteers give to the event, so they're not having to redo efforts or run the fire drill just to get the park running again.
Mancini and Bentley scoped out the grounds together and discussed how they want the system to alert people. Bentley has said that this security system is a lifesaver in that it will help monitor the grounds to keep an eye on everything that the humans are not able to see. So here is to another successful season of Bentleyville filled with magic and memories.
10 Reasons To Be Thankful You're From Duluth
11 Times The Twin Ports Got A Shout-Out On Television