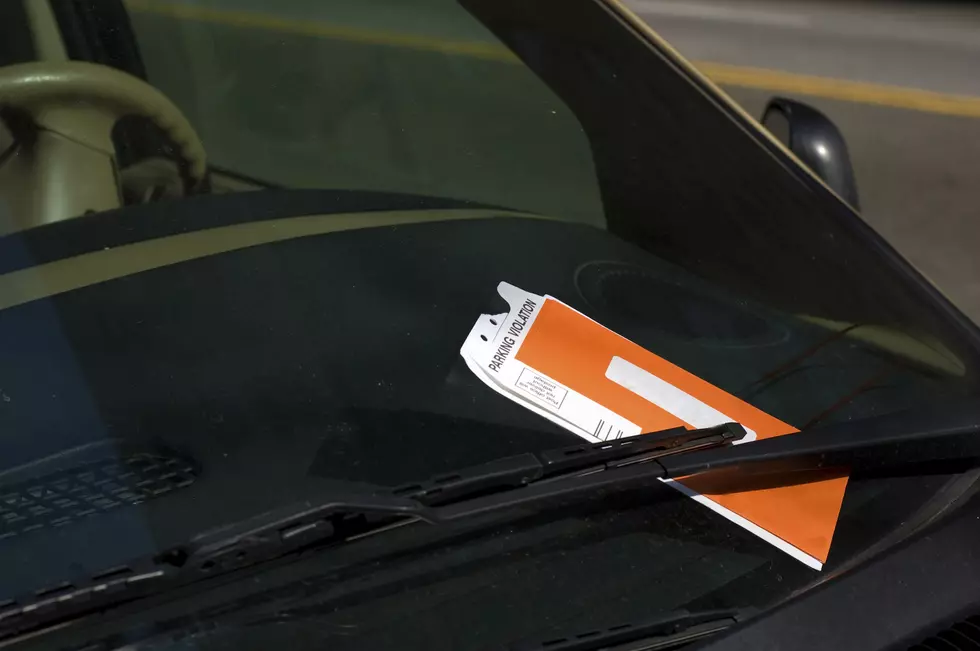 BBB Warns Of Fake Parking Ticket Scam In Minnesota
Allan Pospisil, Getty Stock / ThinkStock
It looks like scammers are getting more creative by the day! The Better Business Bureau is warning of a parking ticket scam, where scammers actually print out fake parking tickets and stick them to your windshield.
Recently, there was another scam that made headlines. A funeral home in Minnesota shared that someone was posing as an employee to try and get personal information out of someone who had just lost a loved one.
While this scam doesn't sink quite so low, it's still pretty intense. The Better Business Bureau just warned about the scam, which includes a physical parking ticket on your car. According to their report, scammers are using new technology for the scam to create fake parking tickets.
With this being said, this is now a new take on an old scam, thanks to the new technology at hand. Scammers will go to cars that are parked legally, and probably some that aren't, and place a fake ticket on the windshield.
On these fake parking tickets, there is a link which leads the person who receives the ticket to pay online. Of course, this is a scam. Scammers are so advanced that the BBB says they have even used QR codes to send victims to a website to pay up. That makes the ticket look official and in some cases, has worked.
Of course, you will end up paying money for something that is not legitimate that you will not see again. Not only will you be out money but others will now also have your personal information and banking information.
The Better Business Bureau says you may also get an email saying you have a parking ticket you need to pay. They will make it look legitimate just like the physical parking ticket so you fall for it, losing money.
If you live somewhere like Duluth and visit the downtown area often, you know there is street parking, free parking and at times, garage parking. Even after six years of living here, it can be hard to tell when I need to pay and when I don't.
The Better Business Bureau says that no matter where you live, you should always double check parking information so you know that you are parked legally and in turn, will know the parking ticket is a fake.
As with any scam, do not just pay for something without doing some research first. Whether a ticket or a fine for something else, do some research so you can save yourself some trouble at the end of the day! After all, there will be another scam.
16 Strange Travel-Related Things That Have Happened On Minnesota / Wisconsin Roads
20 Common Scams To Look Out For In The Twin Ports
The more you read about common scams, the better you can protect yourself against them.