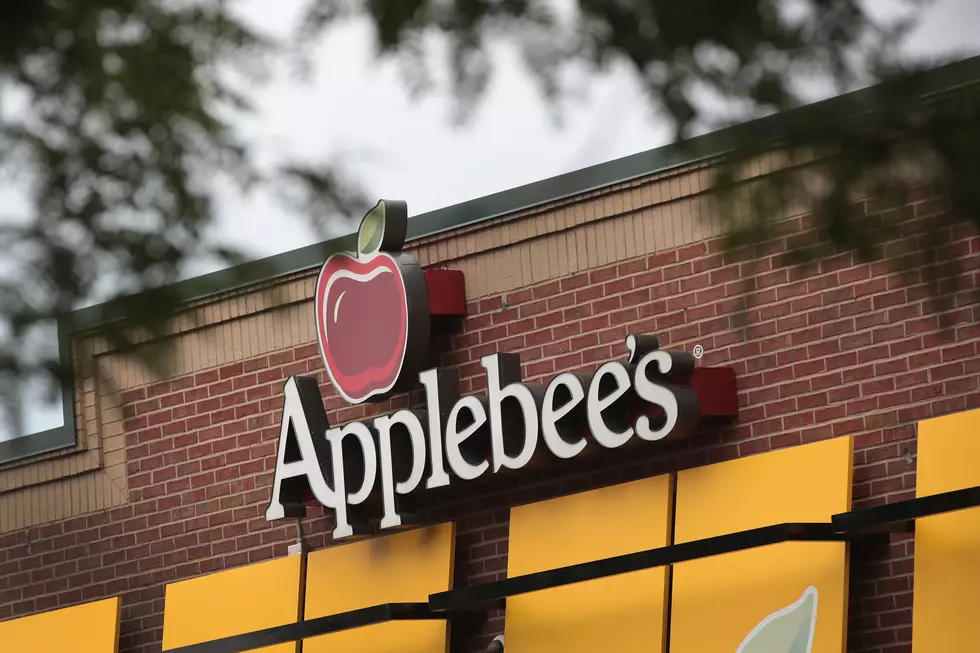 Applebee's New June Drink Deal Has Arrived
Getty Images
Has a new month really even started if Applebee's doesn't announce their discounted drink deal?
It's become a tradition at this point for me to let you in on just what the chain is offering each month and this month is no different.
The Applebee's drink deal for June is none other than the vodka raspberry lemonade. The best part of the entire drink is the fact that it is one dollar.
The drink is described as "crisp and delicious" and the pink color definitely screams summer.
Last month, Applebee's brought back the drink deal that started it all: the one dollar margarita. This was a nice throwback to where it all began AND an homage to Cinco de Mayo.