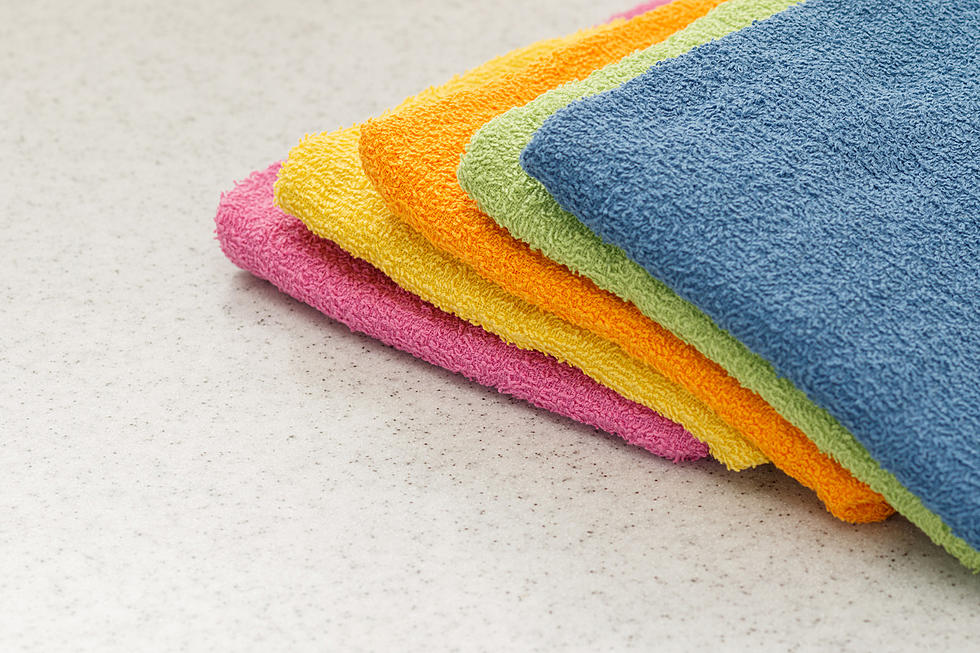 Animal Allies Humane Society Asking For Help In Restocking Towel Supply
makotomo
Do you have some towels lying around your place? Don't throw them out!
Animal Allies Humane Society is asking for the public's help in restocking their towel supply. They shared the news on their Facebook page Monday (April 5th), writing that their supply was low.
If you would like to help, you can do so by donating clean and gently-used towels. They are accepting any size towel, big or small. They also state that any color will do.
If you have any towels that meet the criteria above, you are asked to put them in a bag and leave them outside the front door of their building, due to COVID-19 protocol. Animal Allies is located at 4006 Airport Road in Duluth.
If you have any questions about drop-off times or about the donation, you can reach out to Animal Allies Humane Society at 218-722-5341.
Let's make sure to help these animals out as much as we can. Maybe you are in need of a good spring cleaning. You can clean your house and do something good for a local organization by donating the towels you no longer need.
By the looks of the photo Animal Allies shared on Facebook, it looks like they really do need new towels! One employee is seen jokingly wearing one of the towels as a shirt. The towel has a giant hole in it, hence the post and the funny photo. Check it out below:
The Animal Allies Humane Society will also be hosting a fundraiser for their pets come summertime. They will be putting on their annual Walk For Animals. It takes place at Lief Erickson Park on Thursday, July 15th. You can sign up online here.
Items You Will Need For A Small Dog
10 Holiday Foods That Are Harmful To Dogs