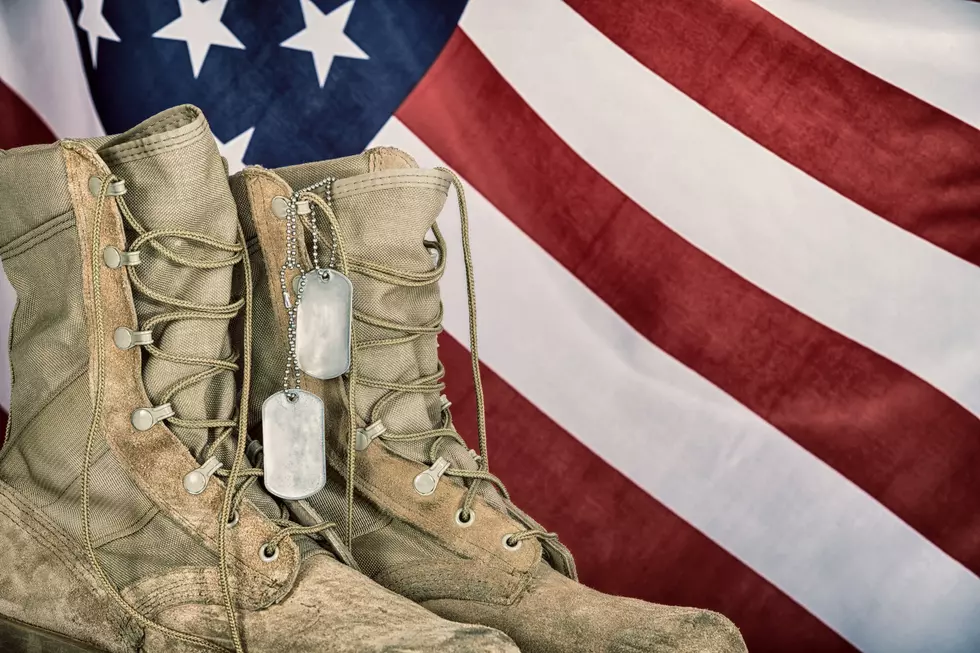 5 Places In The Northland Veterans Can Eat Free On November 11th
leekris, Getty Stock / ThinkStock
Veteran's Day is Monday, November 11th. In honor of those who have served our country, many restaurants and chains offer discounts.
This year is no different, with several spots around the Northland offering some sort of discount or deal for our heroes.
Here are five different places veterans can cash in on a special discount come Monday:
Applebee's (1600 Miller Trunk Highway in Duluth and 3605 Tower Avenue in Superior): all active military members and veterans receive a free meal with seven different options to choose from including their classic bacon cheeseburger, chicken tenders platter and the double crunch shrimp. Bring proof of service.
Dunkin' (104 West Central Entrance in Duluth and 3110 Tower Avenue in Superior): veterans and active military members can get one free donut of their choosing. No purchase is necessary to cash in.
Olive Garden (901 Mall Drive in Duluth): all military veterans and active duty military members will get a free meal from a special Veteran's Day menu. Unlimited soup, salad and breadsticks is also offered. Bring proof of service.
Red Lobster (301 South Lake Avenue in Duluth): all veterans, active duty military members and reservists will receive a free appetizer or dessert with a valid military identification.
Texas Roadhouse (at 902 Mall Drive): the restaurant is offering a free lunch to all veterans, including active, retired or former U.S. military members. Vets can choose from 10 of the chain's popular entrees, which will include two different sides and a drink. Note: you must bring proof of service and show up between 11 a.m. and 4 p.m.
Thank you to everyone who is serving or has served our country. You are more than deserving. Eat up!