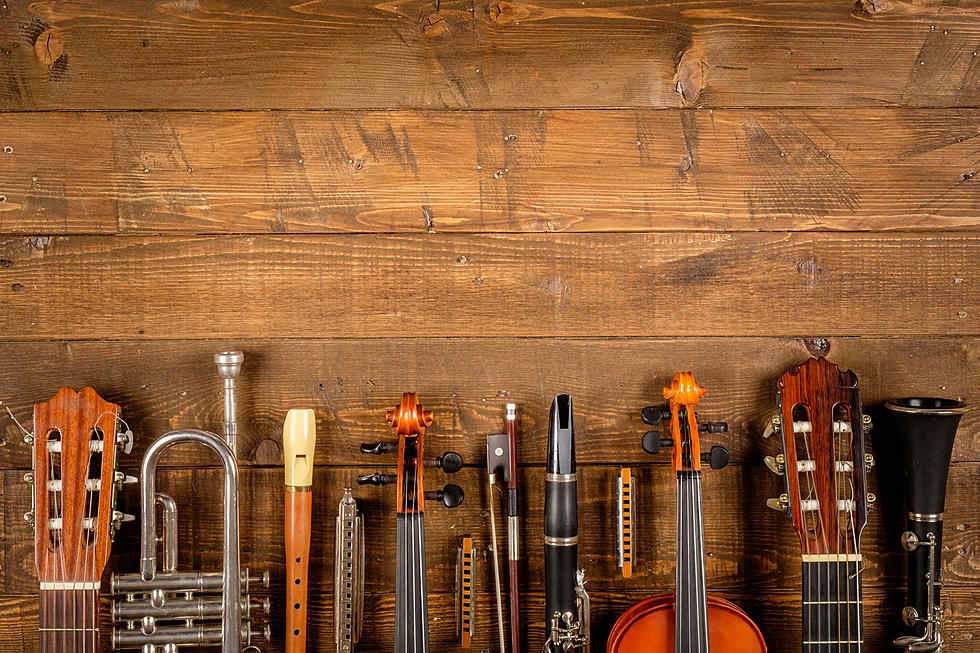 27 Items You Can Donate To Goodwill & Other Charities Around The Twin Ports
xavigm
Are you doing some spring cleaning right about now? The answer is probably yes!
Not only is it that time of year where we clean out our unwanted items, but we have also been stuck at home for the past year which means we are more antsy than ever to declutter our homes.
With this uptick in cleaning amid the pandemic, Goodwill stores said recently that they have seen a huge spike in donations. While this would usually be a good thing, in this instance it is a hindrance as people are donating more junk and unusable items.
So what can you donate and what should you throw out on your own? It may be hard to know what is good to donate and what is not.
I did some research on Goodwill Duluth's website to find out this answer. Below is 27 examples of what you can donate and what you should toss on your own instead.
By the way - this doesn't mean you shouldn't donate items if you are doing spring cleaning. Just make sure they follow the guidelines below.
27 Items You Can Donate To Goodwill & Other Charities Around The Twin Ports
A Look At COVID-19 Pandemic Shortages
A review of what products were in short supply during the COVID-19 Pandemic.