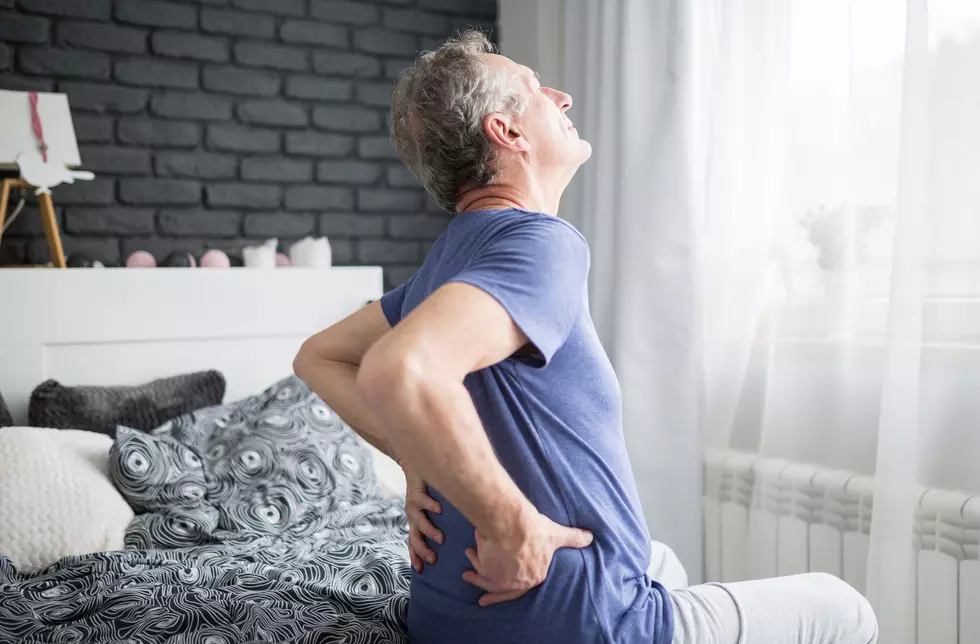 10 Ways You Are Becoming Your Parents
InnerVisionPRO
There comes a time in everyone's life where they realize that they are becoming their parents. We all say it won't happen, but it is inevitable. It makes since that as you get older you start to compare yourself to your elders. That doesn't mean it's any easier to stomach.
Enter your number to get our free mobile app
Some of these behaviors are obvious, while others could be things you didn't even realize. Let's get the list started.
10 Ways You Are Becoming Your Parents