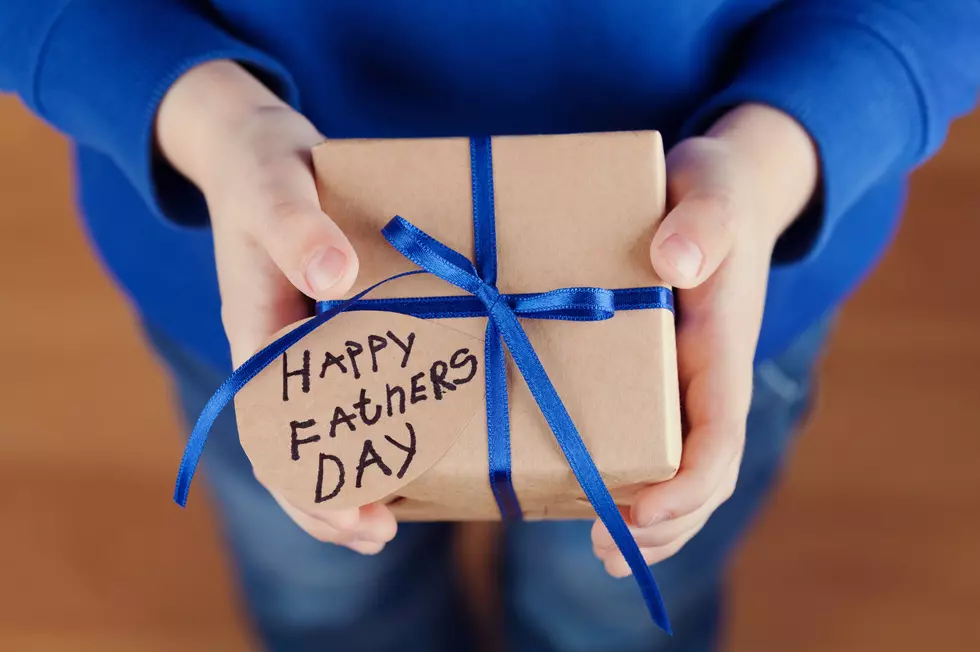 Check Out These Fun Father's Day Gift Ideas
Julia_Sudnitskaya
For 2022 Father's Day falls on June 19th, and this is your official notice, so you don't forget.
Hopefully you're like me and have a rockstar father.  Hopefully you're not like me and your dad is easy to buy for.  I shouldn't say it's difficult to buy for him, a Fleet Farm gift card is a sure win for a gift.  Then he can buy the ammo, deer feed, or whatever he wants, and I know he'll for sure use it.  Gift cards can be boring though, so I'm trying to do something a little more special this year.
If you're dad isn't easy to buy for and you've gotten him funny socks or a tie in the past, try giving the gift of an experience instead.  This is what I started doing for our ten-year-old as too many people gift her toys and crap that it quickly forgotten.  It's worked well and it's fun for me too.  This is where you need to get a little clever though and think about things he's casually mentioned but you know won't spend the money on himself.
Is your dad into firearms and shooting?  Consider taking him to an indoor shooting range like Dead On Arms.  No matter the weather you can both have a literal blast shooting at all kinds of paper targets.
If dad is into war type things, war history, or even just good ole fun in general, consider taking him to Drive a Tank.  It's located in Kasota, MN and they have lower budget packages if money is a little tight.  I'd be surprised if most dads out there would hate a tank driving experience as a gift.
Take dad fishing.  Your dad has probably taken you fishing and might have even taught you to fish.  Consider taking him out on the big lake.  Optimum Charters has their base in the Twin Ports area and are pretty well reviewed for their charter fishing experiences.
Grill or cook for your old man.  Dads usually do a lot of the grilling at family events, so maybe plan a day where you have him over or go over to his place and grill up a storm.  Spend some money on decent meat and make it extra special with a bottle of his favorite drink.
Every dad is different of course, but instead of the same ole boring, give dad an experience he'll actually remember for Father's Day 2022.
7 Things Dad Doesn't Want For Father's Day