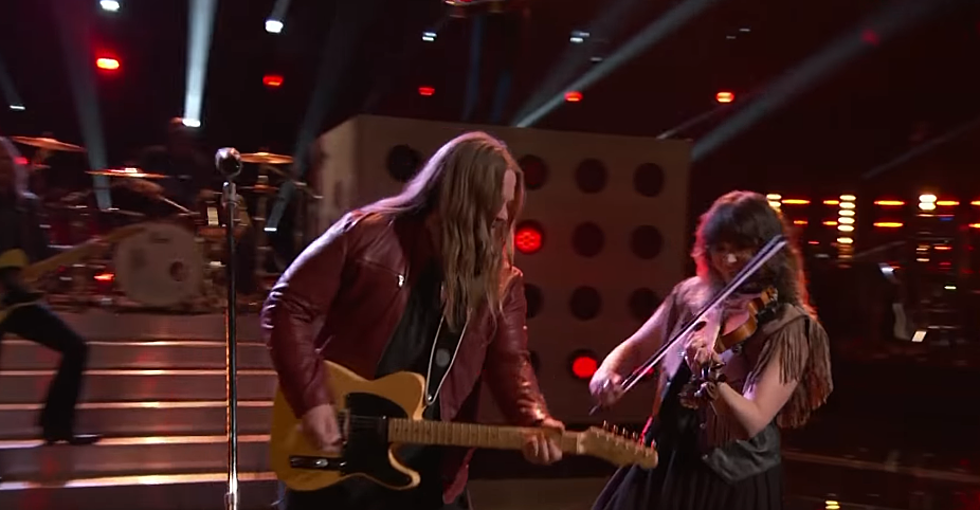 Wisconsin's Chris Kroeze Advances Again On The Voice [VIDEO]
chris kroeze the voice top 9 via YouTube
Chris Kroeze has advanced again after last night's results show on The Voice. The Barron, Wisconsin Native performed Garth's 'Calling Baton Rouge' on Monday night, and his performance was good enough to keep him in the safe group at #6.
The bottom three were Dave Fenley, Reagan Strange, and DeAndre Nico. They competed in an instant save that turned out to be controversial. Reagan was sick and could not perform. She shares a coach with DeAndre Nico in Adam Levin and after DeAndre performed, Adam urged viewers to vote for Reagan. Awkward.
At the end, Reagan was saved and moves on in the competition. We'll see how things shake out next week on The Voice, and good luck to our boy Chris Kroeze!