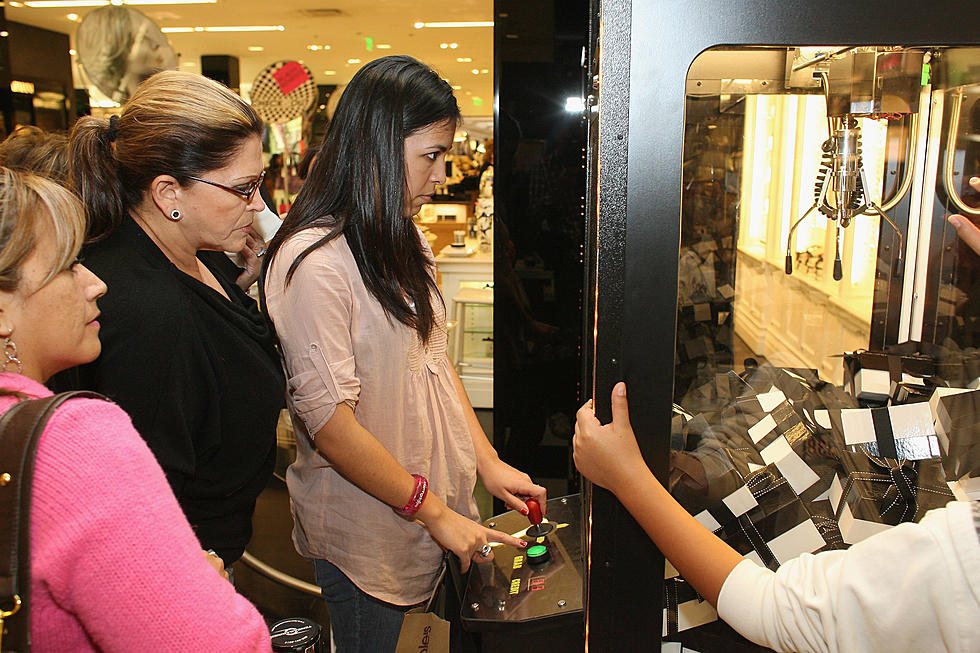 Wisconsin Bar Now Has A Claw Machine For Adults
Photo by Robert Benson/Getty Images For Bloomingdale's
Milwaukee bars Jack's American Pub and Milwaukee Brat House now have a fun way to win White Claw. The bars have installed a claw machine filled with White Claw cans and White Claw-themed swag. Yes sir, my home town keeping it real. Actually I think the owner of these places is a genius. The popularity of this beverage has not slowed down one bit even this winter and you know people will be putting their money on the line to win any of the prizes.
Bar owner Scott Schaefer said: "White Claw is very hot right now. It's one of the most popular drinks at pretty much every bar. People love playing it, and it's been a massive hit." Originally the idea started off as a joke, but Schaefer decided to do it and ended up with a customized claw machine.
The game costs $1 to play and the White Claw cans inside are actually filled with foam which you can exchange at the bar for any flavor you want. The machine is also stacked with White Claw merchandise like towels water bottles etc. I can see this becoming something you see everywhere and anticipate at least one of these being in the Twin Ports by this Summer.  For more about this amazing claw game Click Here.
Enter your number to get our free mobile app