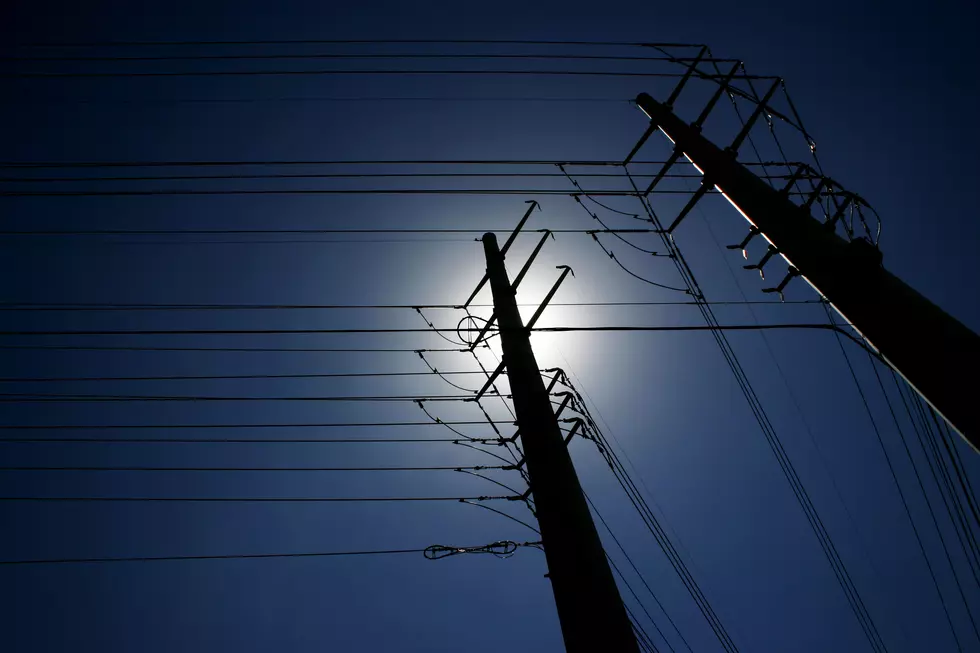 Winter Storm Causes Power Outages Across Duluth, Northland Monday
Getty Images/iStockphoto
A power outage has hit parts of Lincoln Park and Denfeld. As of early Monday morning, about 1,800 customers are without power.
The good news is that Minnesota Power is working to restore it and they estimate it should be back by 9:15 this morning.
The Duluth area isn't the only one without power. According to KBJR, power is also out in parts of the Orr area. According to their report, "Lake Country Power is working to restore electricity to about 400 customers" in the area.
There is no word on when power in this area will be restored as of right now.
Minnesota Power has an outage map that lets you track areas with and without power and see when power will be restored to areas impacted by an outage.
Be careful this morning, as our winter storm has left roads very icy and dangerous.