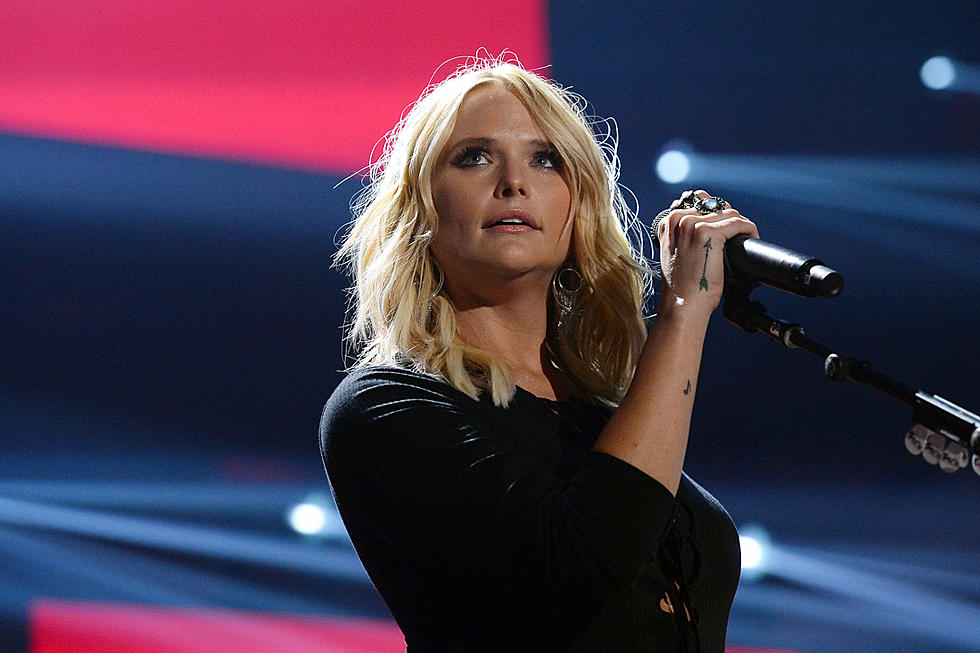 Win Miranda Lambert Tickets with The Breakfast Club
Ethan Miller, Getty Images
Miranda Lambert is bringing The Roadside Bars & Pink Guitars Tour to Minnesota on Saturday, October 19 and The Breakfast Club has your chance to win tickets!
Listen to Brain Teaser around 6:35 a.m. on Wednesday, October 8 through Tuesday, October 14 to win a pair of tickets to the show.
Ken and Lauren will have a Miranda Lambert Brain Teaser question each morning and if you're the first person to answer it correctly, you'll be on your way to St. Paul!
Based on recent set lists, like the one below from Columbus, Ohio, Miranda's show features well over 20 songs with a great blend of past hits and new songs from her upcoming 'Wild Card' album, which will be released November 1:
Locomotive
Kerosene
Mess With My Head
Famous in a Small Town
It All Comes Out in the Wash
Vice
Bluebird
Heart Like Mine
Over You
Takin' Pills (Pistol Annies song)
Interstate Gospel (with Pistol Annies)
Hush Hush (Pistol Annies song)
Best Years of My Life
Got My Name Changed Back (with Pistol Annies)
Hell on Heels (Pistol Annies song) (with Pistol Annies)
Gunpowder & Lead
Mama's Broken Heart
All Kinds of Kinds
The House That Built Me
Tin Man
Tequila Does
Automatic
White Liar
Little Red Wagon
Pretty Bitchin'
Fooled Around and Fell in Love