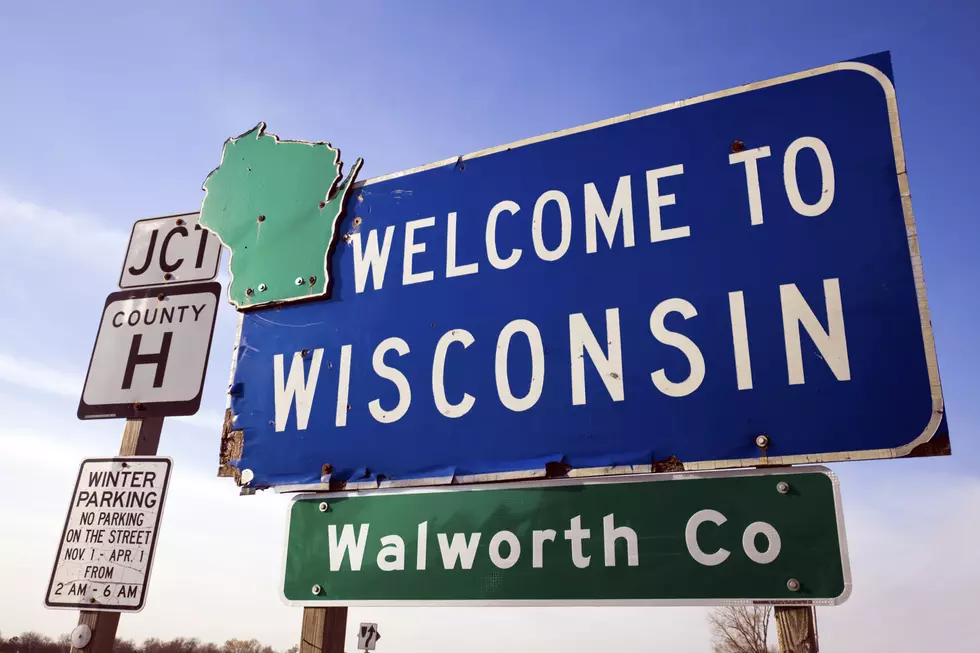 What Is Wisconsin's Most Used Slang Word?
benkrut
Wisconsin has its own language, just like Minnesota, and Michigan. Everyone calls them cheeseheads and they are proud of it. So, what do they say the most?
Minnesota and Wisconsin both use "You Betcha", and there are some other slang terms. Some of them are borrowed from Canada. There are a lot of outdoors people and so if you talk about, how much dey caught that day, or what's dat weather supposed to be like, that's a conversation starter.
Everyone offers you leftovers, and everyone has coffee or beer to offer you right away. They all root for da Packers on Sunday, and that determines what kind of week they are going to have. So, right now with the drama that Aaron Rodgers is causing, people are all in a bad mood, to get that close to the Super Bowl again last year and not go, some people feel Rodgers' frustration.
Everyone hates Da Bearss, The Lions, and the whole state hates the Vikings and that brings people out in droves to the bars to drink beer and coffee and enjoy apps and wear green and gold and root on the football team against the Vikings.
I know there are some Minnesotans that use this term, but I know some of my Wisconsin friends use this. Here is the scenario, Aaron Rodgers scrambles, runs to the right, throws the ball it's gonna be caught, and then it's intercepted.
According to BestLife.com, the word that Wisconsin residents would say? CRIPES!!! Ok, everyone knows they are caught. This is something you hear on a daily basis, you go to Wal Mart and they don't have what you went for, CRIPES! You shovel your driveway in the winter and the plow comes and fills it in, CRIPES!!
Yep, I would agree with this one.
16 Strange Travel-Related Things That Have Happened On Minnesota / Wisconsin Roads
"
"