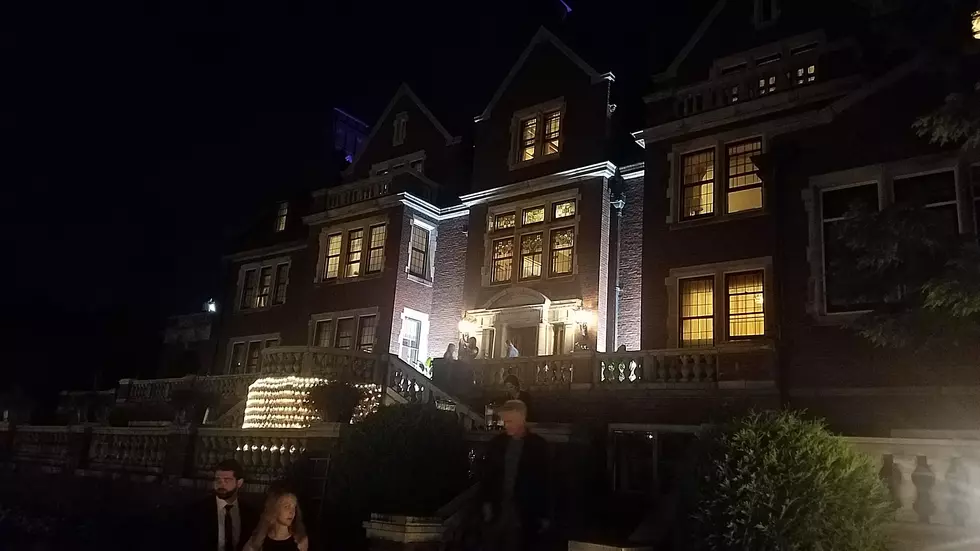 Wednesday Nights On The Grounds At Glensheen Is Free To Attend
Photo Credit: Joe Danger
Like many places, Glensheen has adapted to our current times with the COVID-19 pandemic.  It's been nice that area businesses are able to be flexible to be open and keep people working.
Wednesday nights in July and August will feature free grounds admission at Glensheen.  They will feature local music, campfires, and more, all while maintaining distancing.  While admission is free, there will be a food truck on-site, in case you come hungry.  There will also be local beer available for purchase.  If you're like me and have been feeling the COVID blues from lack of socializing, this is a good opportunity to get out of the house.  The fresh air alone can help to cure the blues and add to that a nice ice cold beer on the edge of the lake with a fire going, is just about perfect.
The local musician or musicians will be playing on the pier, and in that effort to maintain distancing, the encourage you to bring a blanket or chair to enjoy the tunes.  If you do want to tour the mansion, they still have tours available during the day.  The free grounds admission is from 5:00PM-10:00PM and they have a capacity of 250 people.  Health and safety measures are in place and portable restrooms will be available for use.
Enter your number to get our free mobile app
You can get more information on these free Wednesday night events and other events hosted by Glensheen HERE.