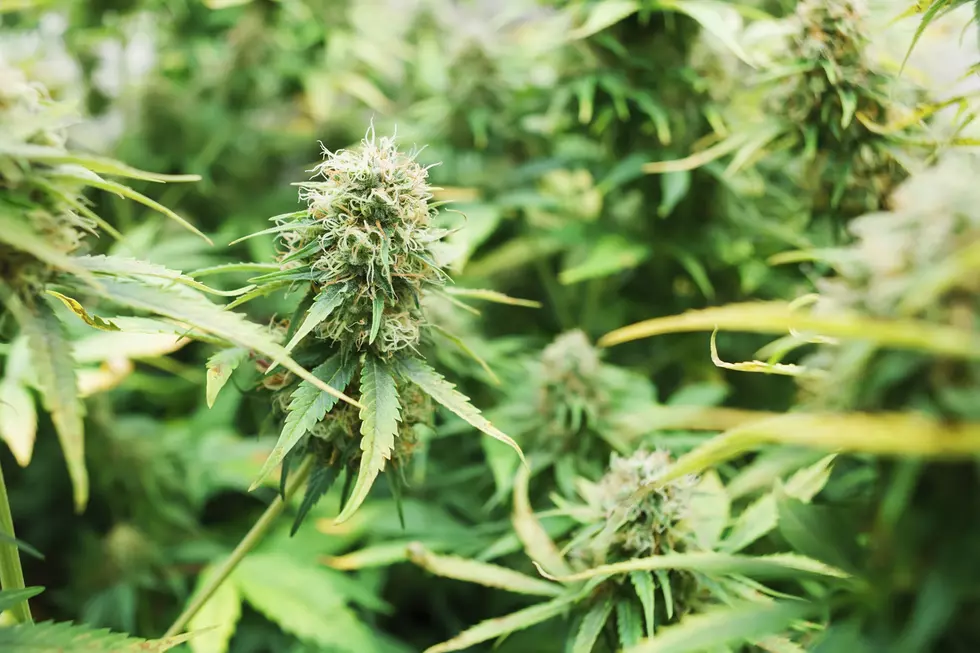 Want Legal Pot In Minnesota? Walz Wants You To Sign This Online Petition
Ondrej Hajek
Minnesota Governor Tim Walz wants recreational marijuana legalized. He says that the current cannabis laws are doing more harm than good, and it's time Minnesotans of legal age can make their own decisions regarding cannabis use.
Information about the latest cannabis legalization bill:
Lawmakers introduced a 243-page bill that highlighted key factors in recreational cannabis legalization in Minnesota. The key takeaways outlined in the bill were:
Only legal for people 21 and older
Can only be consumed in a private residence, places with licenses, or permitted event
Cannot be consumed in a motor vehicle. It would be similar to the open bottle law for alcohol in Minnesota.
Safeguards would be put in place to prevent children from accessing cannabis, including packaging restrictions, and regulations.
An 8% tax would be added on top of the sales tax. According to MPR, that means it would be around the 15% tax.
A new government agency would be created in the state to handle the new laws and regulations. It would be named the Office of Cannabis Management
It would start the process of expunging low-level offense marijuana convictions
Could it actually pass this year?
This year has the best chance we have ever seen in Minnesota for recreational marijuana legalization. Both the house and senate have a democratic majority. The Senate majority is slim, and it's not a sure thing that legalization would happen. There are still plenty of opponents in both the house and senate. However, this is the best odds advocates have had in Minnesota yet. The governor is on board with legalization and has been key to the development of the bill, according to Marijuana Movement.
Some republican support does exist.
There have been some republicans who are for legalizing. Last year in the House, several republicans voted to approve the bill. However, the bill was never brought up in the Senate.
Where to sign the petition?
If you didn't receive Governor Walz e-mail blast to sign the petition, you can access it online. It asks for your name, postal code, and e-mail address. The hope is that the petition will prove to lawmakers on the fence that Minnesota is ready for cannabis law reform.