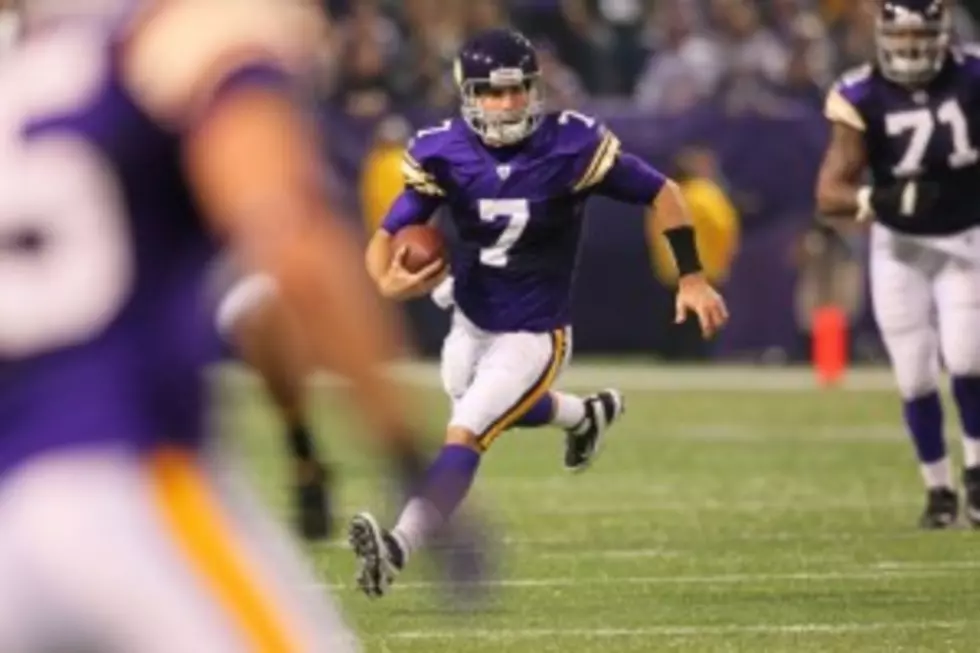 Vikings: New Metrodome Stadium Has Hidden Costs
Stadiums are just like cell phone bills!  Minneapolis Mayor R.T. Rybak did say the city is aware of the concern and is taking it into consideration.  The soap opera, 'As The Stadium Turns' continues.
The Minnesota Vikings said Tuesday that building a new stadium at the Metrodome, when including the costs of playing three seasons at the University of Minnesota during construction, would add $67 million to the project's cost.

In a letter to Minneapolis city officials, Vikings president Mark Wilf said that any price tag for building a new stadium at the team's longtime Metrodome home in downtown Minneapolis needs to include the costs of playing elsewhere for three seasons.City officials, who prefer a new stadium at the Metrodome location, have estimated the price tag at $895 million.

But Wilf said that the university's TCF Bank Stadium's "limitations" would cost the team $12.3 million in revenue annually. He also said TCF Bank Stadium needs an estimated $11 million in upgrades to host National Football League games, and added that another $19 million is needed to acquire and build additional parking.

"The $67 million in costs identified above brings the total costs to build at the Metrodome site to $962 million," wrote Wilf. The team, he added, was also concerned "about the significant disruptions to our football team, our fans and our sponsors and partners."

Read more, including the Viking's letter to the mayors office via Vikings: New Metrodome stadium has hidden costs | StarTribune.com.