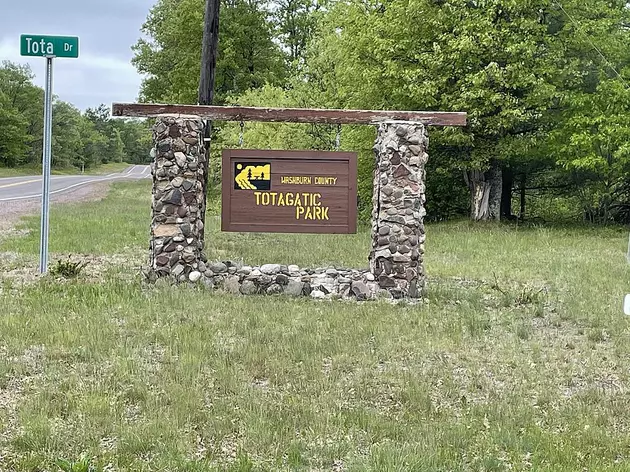 Totogatic Park, Wisconsin's Stunning Campground That Even The Locals Mispronounce
Ken Hayes
There's a really cool campground in Washburn County called Totogatic Park. It sits on the Minong flowage where you can enjoy 1600 acres of water. Many of the campsites are right on the shore, so you can moor your boat right at your campground. It's really a beautiful area! But here's the real question. How do you pronounce Totogatic?
According to Washburn County Parks & Reservations, it is pronounced: "toe toe gah tick." Simple enough, right? Toe Toe Gah Tick. It even makes sense if you sound out Totogatic.
Congrats to these YouTubers who got it right even though they said it like they were asking. Until later when they mispronounce it and also got nearby Minong wrong.
But, when we visited a local business next to the park, they pronounced it differently.
Togo-tech is how the people in the restaurant called the place. I found out that a lot of people actually call it togo-tech. I'm not sure how they got that pronunciation out of it.
Regardless of how you say it, you should definitely plan to visit. The campsite was pretty awesome, it's in a great location, and there are a ton of ATV trails in the area as well. So you can spend your time on the water, or hitting up the trails and cruising around Washburn County.
Toga-tech or Toe Toe Gah Tick? Which way do you pronounce it? Ask the locals while you're there and I bet you'll get a few different answers.
LOOK: Must-do activities at every national park
Stacker
lists the must-do activities at every national park ranked by the annual number of visitors.