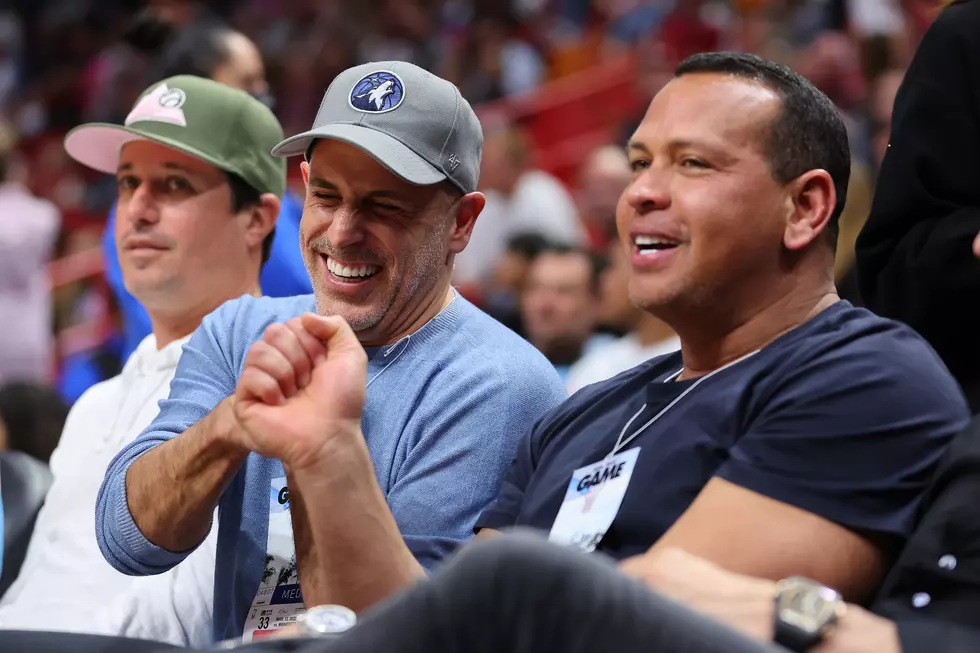 Report: Timberwolves Hire Nuggets President Tim Connelly As New President Of Basketball Operations
Getty Images
Denver Nuggets President Tim Connelly and the Minnesota Timberwolves have reportedly agreed to a deal to make Connelly the new Timberwolves President of Basketball Operations.
The deal, as reported by Adrian Wojnarowski, will not only add a high-profile figure to Minnesota's front office, but it will also make Connelly one of the highest-compensated executives in the league.
The reported deal includes a 5-year, $40 million contract with ownership equity in the team. Wojnarowski also reports that Denver made a competitive bid to keep Connelly with the Nuggets, but the ownership equity offer from the Timberwolves tipped the scales in favor of Minnesota. A very small number of NBA executives have ownership equity as part of their deal, and this element of the contract offers a very lucrative addition to an already rich deal.
The Associated Press reported on Thursday of last week that the Timberwolves had been in talks with Connelly about filling Minnesota's vacancy in the role of president of basketball operations.
Connelly is a rising star in the NBA, constructing the Nuggets into a contender in recent years. He had been with Denver for 9 season, serving as president of basketball operations for 5 of those seasons.
During Connelly's tenure as president of basketball operations in Denver, the team appeared in the playoffs in the 2018-19, 2019-20, 2020-21, and 2021-22 seasons including the team's first time advancing to the Western Conference Finals (in 2020) since 2009.
Prior to his time in Denver, Connelly worked in the front office for both the Washington Wizards and New Orleans Hornets.
15 Professional Athletes From Minnesota