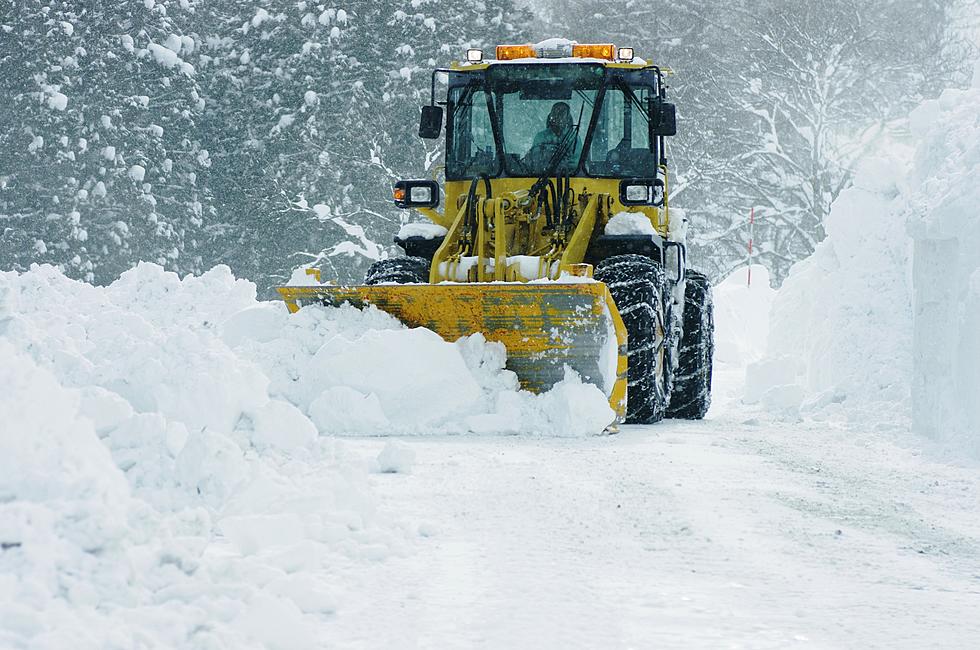 The City Of Duluth Will Start Enforcing Snow Emergencies This Winter
Photo: Thinkstock
Over the summer the city of Duluth installed more than 2,200 Snow Emergency signs around the city. Up until now when we have gotten snow all the residents of the city followed the parking rules that are in effect all year long. which generally means parking on one side of the street a week at a time. See general parking rules here. 
When I did have to park my car on the street I was very conscious of what side to park on when and what day and time I had to move to the other side of the street or face getting a ticket. And I did get my share of tickets initially because I was not paying attention.
If you are someone that has one of these shiny new signs on your street you are really going to need to pay attention. Here is how it is going to work. According to a report from WDIO: "The Duluth City Public Works and Utilities Director Jim Benning will have the power  to declare a snow emergency by 4:00 p.m. Once this is declared people will have between 4p and 8p to move their vehicles. From 9:00 p.m. to 2:00 p.m., Duluth Police and Parking Enforcement will ticket and tow remaining vehicles in snow emergency routes. Plows will then clear the routes from 2:00 a.m. to 6:00 p.m. If the emergency isn't extended, normal parking can then resume at 6:00 p.m."
One thing that we have all seen during the winter on some of the really narrow streets is people parked on both sides of the street along with the snow can make for very hazardous driving and problems parking as well. Hopefully these Emergency routes for some areas will help keep the streets clear.  According to Bring Me The News: "The city will use the NorthlandAlert system as one of the methods with which to notify residents of snow emergencies.
Twin Ports Roads To Avoid In The Winter
Tips For Winter Driving in the Northland