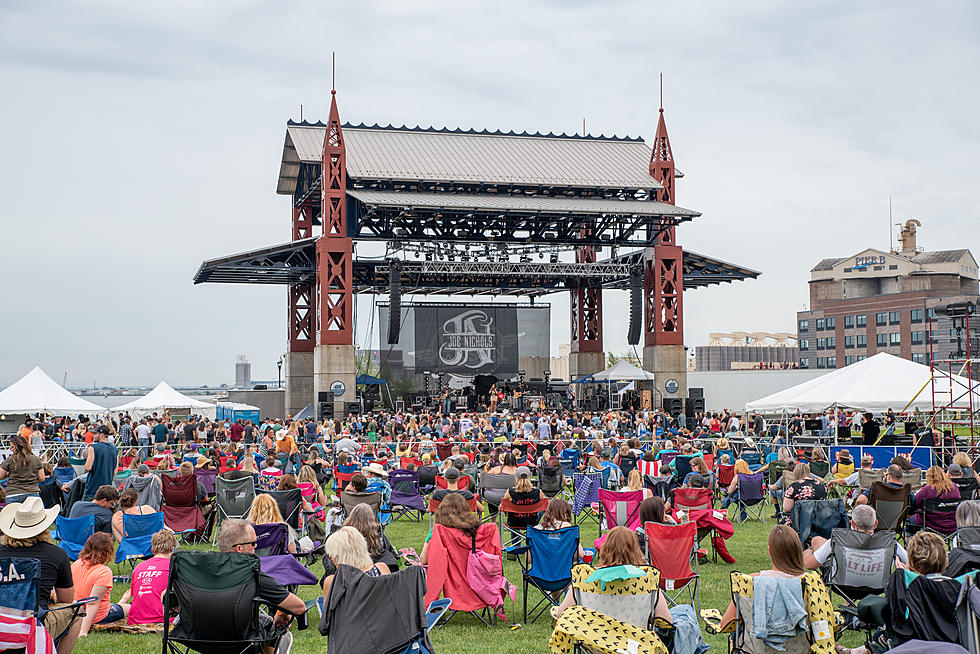 The 32nd Annual Bayfront Blues Festival Is Returning in August This Year
Nick Cooper - TSM Duluth
If you are planning on attending the 32nd Annual Bayfront Blues Festival you might want to call your friends and neighbors and get on it to purchase those tickets. The festival is scheduled for August 13-15 2021. Even though the event is outside the state of Minnesota still has pandemic protocols in place including a certain number of tickets that can be sold. According to the Bayfront Blues Fest Website as of April 29, the sales of additional three-day ticket packages ($139) are being limited to 500.
People travel from all over the country and sometimes the world to attend this festival so with the limited amount of tickets being sold you don't want to miss out. Tickets are available in the three day packet or for all 3 days individually. Just remember no refunds or exchanges after July 31 and kids 12 and under are free.
For any first time people attending I am not sure how the set up will be as far as seating arrangements since it is general admission and outside, but make sure you have some sort of comfortable camping chair, they do not allow beach blankets or chaise lounge type chairs. If you do bring a chair that has an overhang awning or umbrella you will most likely have to sit towards the back of the seating area because you will be causing obstructed seating.
Some of the headline acts each night include Friday August 13: The Fabulous Thunderbirds, Saturday August 14 Tab Benoit, and Sunday August 15 CJ Chenier & The Red Hot Louisiana Band. I am so happy to see these events come back even if they are scaled down versions. It is such an awesome boost to the local economy and helps out so many local businesses. So let's keep our fingers crossed for nice weather that weekend for everyone attending.
What Each Month Really Means When You Live In The Northland
10 Things Northlanders Look Forward To Every Summer