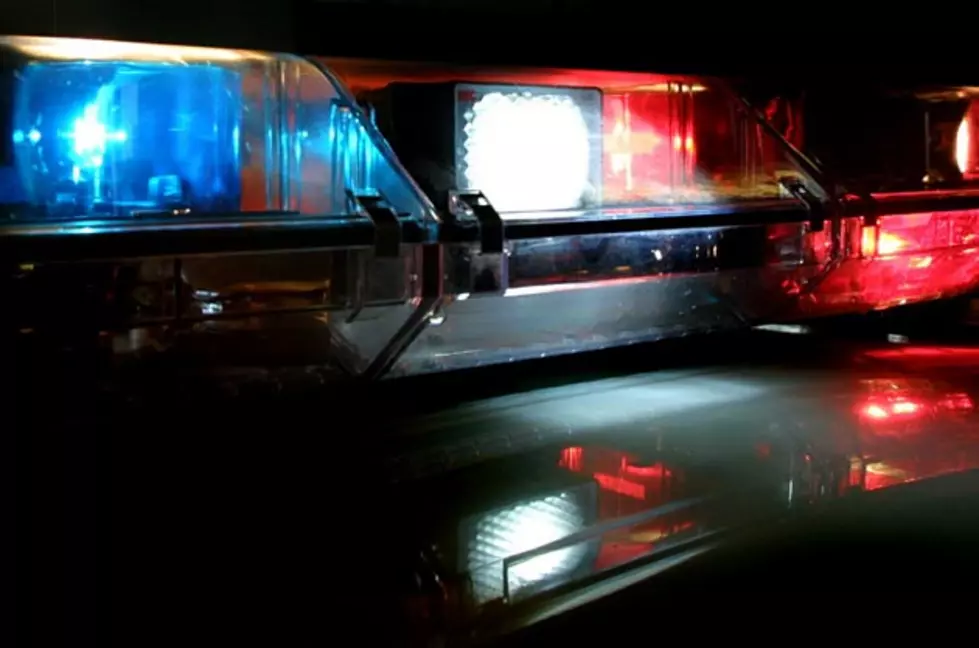 Superior Woman from Officer Altercation this Winter at Keyport, Arrested for DUI at Taco John's
Natasha Lancour was the center of a high profile case where she accused a Superior police officer of brutality in an altercation in the Keyport Liqour parking lot in January.  She still faces disorderly conduct charges from that incident, and now she is facing DWI charges after an incident at Taco John's on Central Entrance.
Police were called to Taco John's at 1:45 AM after it was reported that Lancour was pounding on the drive through window and refused to leave.  When police arrived she willing submitted to a breathalyzer test where she blew a .178.