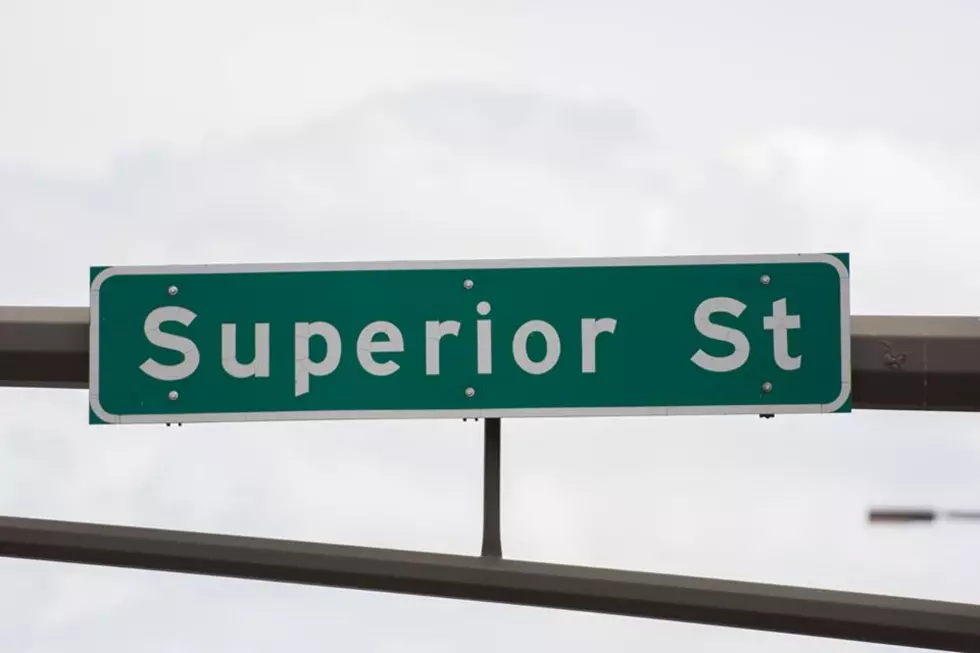 Superior Street Reconstruction Walking Tours Start Tuesday
Nick Stoltman - TSM Duluth
With Superior Street under reconstruction, the City Of Duluth and the crew at The Duluth Experience have partnered to give historic walking tours of downtown Duluth.
Downtown Duluth is filled with historic buildings and cool historic facts, some of which have been newly discovered during the early stages of the Superior Street reconstruction project, so these tours will be great for residents and visitors alike.
These free tours, which are expected to last about an hour, are expected to take groups from the Duluth Library along Superior Street and into the skywalk system.
Tours are being scheduled twice per month during the Noon hour and at 4:30 p.m. on the following dates:
June 26 & June 27
July 10 & July 24
August 7 & August 14
Follow the link below to register for a tour.  Registration is required and each tour is limited to 10-14 people.