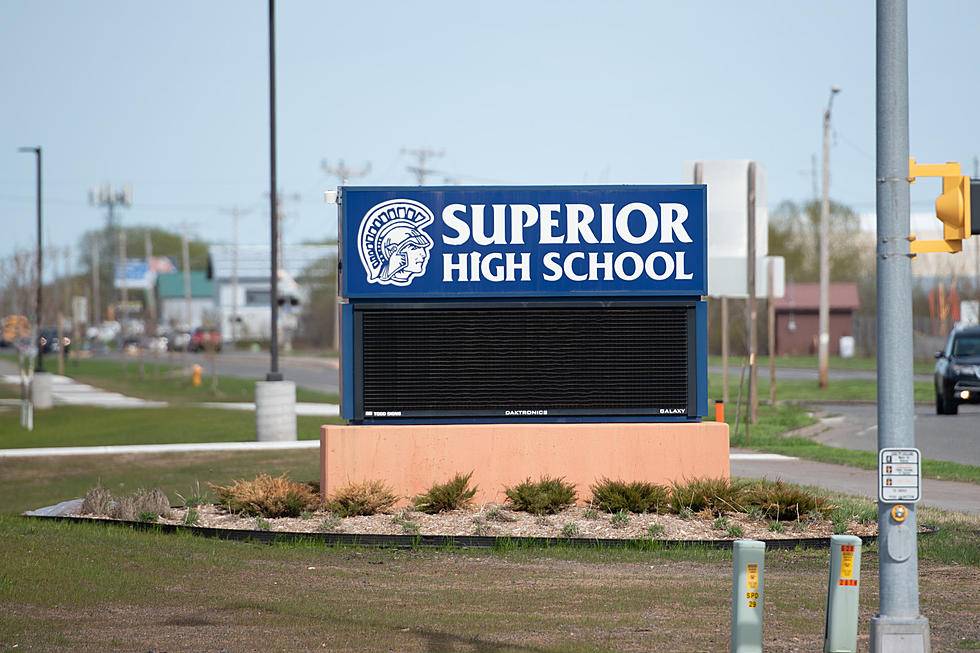 Superior School District Updates Mask Policy: Optional For Fully-Vaccinated
Nick Cooper - TSM Duluth
Administrators with the Superior School District have updated their COVID-19-related mask policy; Effective Monday, July 19, staff and students who are fully vaccinated will no longer need to wear a mask indoors or outdoors on school policy; wearing a mask will be strictly voluntary for those individuals.
The move brings the school district's COVID-19 regulations into alignment with what the Centers for Disease Control and Prevention have listed as part of their guidelines.  The change was spurred along after discussion by the Superior School Board at their meeting that happened Monday, July 12.
According to details in an article in the Superior Telegram, the change will be immediate after the July 19 date.  "The new mask guidelines will affect the entire district, including athletic practices and games and the last two weeks of secondary summer school".
While masking will now be optional, that doesn't mean that those individuals or families that are uncomfortable with the change will be affected; students and staff are still free to wear their masks if they want to.
It's worth noting that children under the age of 12 are not eligible for any of the COVID-19 vaccines at this point.  The three current manufacturers of COVID-vaccines (Pfizer, Moderna, and Johnson & Johnson) are working towards testing and clearance for younger children through the Centers for Disease Control and Prevention.
While the mask policy will become "optional" for all students and staff in the district as of July 19, that change doesn't necessarily reflect the district's plans for the fall.  Superior School District Administrator Amy Starzecki  has shared that final decisions on what the COVID-19 mask policy will look like for the 2021-2022 school year will be finalized closer to the start date in the fall.
A Look At COVID-19 Pandemic Shortages
A review of what products were in short supply during the COVID-19 Pandemic.
In Pictures: What Education Looks Like Around the World During a Pandemic
READ MORE: 50 resources to help you educate your kids at home
KEEP READING: 50 community resources supporting Americans financially impacted by COVID-19