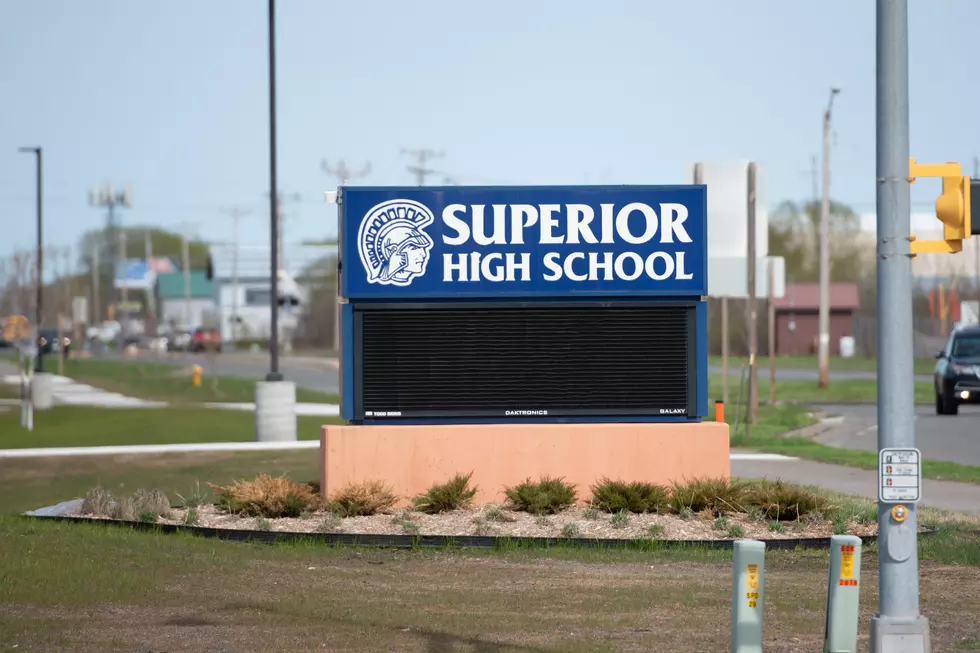 Superior School District Provides Fall Reopening Update
Nick Cooper - TSM Duluth
While many pieces of the plan remain to be finalized, the Superior School District has made some key decisions in regards to plans for the fall and the upcoming 2020-2021 school year.  Included in those decisions is the fact that learning "on site" will resume in "some capacity".
District Administrator Amy Starzecki provided an update to registered school families via an email letter on July 8. In that letter, she shared the fact that a final comprehensive plan for reopening is still forthcoming; the expected timeline for that comprehensive plan is the week of July 20.
While there are many important decisions yet to be made, Starzecki share that the following items have been established for reopening in the fall (under a heading labeled "Here is what we know so far about Fall 2020":
Learning on site will resume in some capacity.
Health & safety practices will be put in place to meet CDC and WI DHS guidelines.
Intensified cleaning practices and equipment will be in place.
Social distancing will be put in place in classrooms (students will be seated 6 feet apart and/or physical barriers will be present).
No visitors will be permitted in school buildings including parents and other family members, guest speakers, and other community members.
No field trips until further notice.
Starzecki's letter also mentioned that the following items "have not been finalized yet":
The days and times that students will have on site learning.
Cloth face coverings for staff and students and screening temperatures of students and staff upon entry into the buildings (i.e. we are not sure if this will be mandatory).
Details on transportation service.
Earlier this summer, the Superior School District circulated a survey to both parents and staff to gather their thoughts on a reopening plan for 2020.  The results of those surveys were taken into account in the plans.  To see a summary of what came back, click here.
Enter your number to get our free mobile app
Things People Hate About Summer