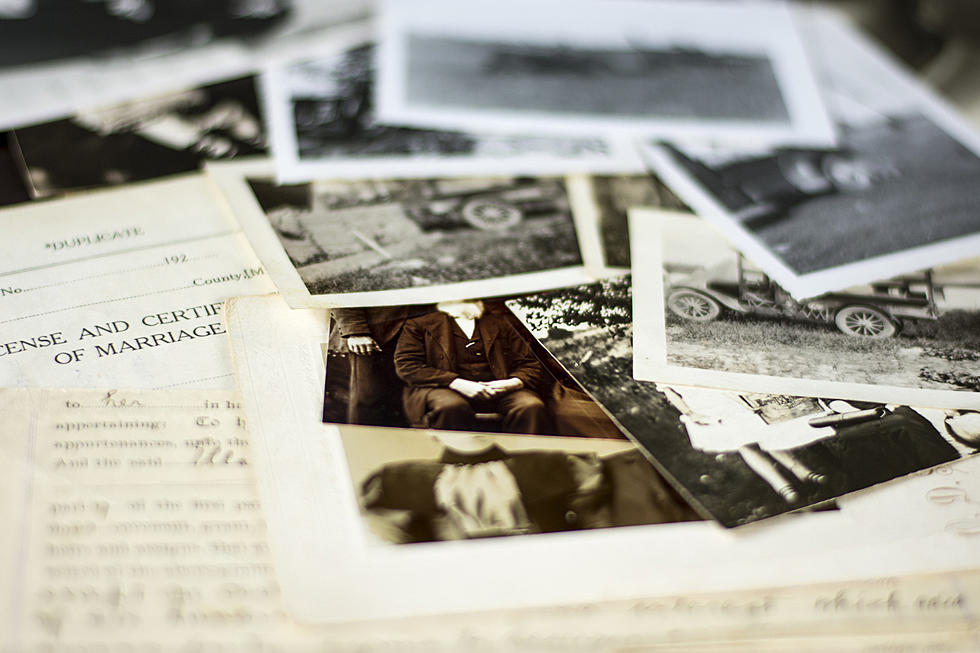 Superior Public Library Offers Annual Chance To Trace Your Ancestry
Megan Brady
Many people are interested in tracing their family tree but don't know where to start. Meanwhile, others may have started the process but are encountering road blocks.
That's the idea behind the Superior Public Library's 'Foolin' Around With Your Family Tree' event - held annually each spring.  This years event has been set for Friday, April 1, 2022 and they're working to get the word out early about this popular program.
While the date is firm, the format isn't.  Organizers at the Superior Public Library haven't determined yet whether or not this years event will be held in person or virtually.
Working in conjunction with the Douglas County Genealogy Club, the Foolin' Around With your Family Tree  event allows participants of all ancestry levels a chance to work on their own research.  In years past, there has been a presentation by researchers and archivists that specialize in genealogy.  Afterwards, the Superior Public Library offered chances for participants to gain access to the local history resources available at their facility.  Details for this particular year are still being worked out - especially as they relate to the virtual or in-person nature.
Again - by design - the program is geared towards people who of all skill levels in their research.  Whether you're a beginner or a seasoned veteran at family tree building, you'll come away from the session with plenty of good resources.
The Foolin' Around With Your Family Tree event is free to those who want to participate.  However, the Superior Public Library usually solicits registration details so that they can better plan on materials and resources for the participants. Keep looking for details on registration coming at some point in early February.
KEEP READING: What were the most popular baby names from the past 100 years?
LOOK: Here are 25 ways you could start saving money today
These money-saving tips—from finding discounts to simple changes to your daily habits—can come in handy whether you have a specific savings goal, want to stash away cash for retirement, or just want to pinch pennies. It's never too late to be more financially savvy. Read on to learn more about how you can start saving now. [
From:
25 ways you could be saving money today
]