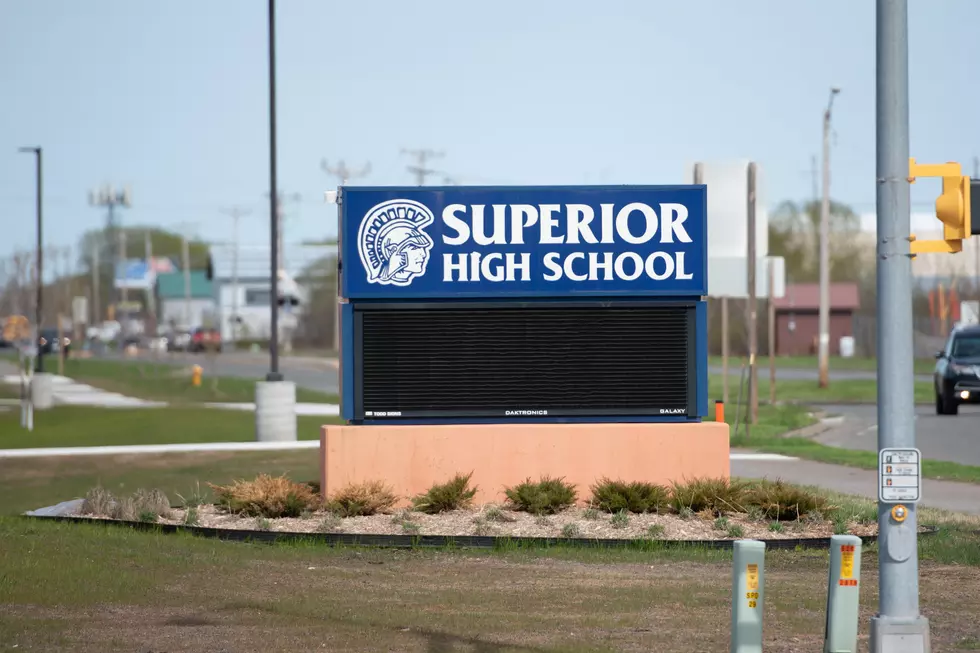 Superior Educator Named Wisconsin's Representative to National Teacher of the Year Program
Nick Cooper - TSM Duluth
An incredible honor was announced Monday for a Northland educator! The Wisconsin Department of Public Instruction announced Wisconsin's representative to the National Teacher of the Year Program is Lori Danz, a biology teacher at Superior High School and the school forest coordinator for the district.
According to the official press release, Danz has more than 20 years of experience in education, and earlier this year was among a group of five educators named 2023 Wisconsin Teachers of the Year. She was selected to be the state's representative for the Council of Chief State School Officers' National Teacher of the Year Program by a committee composed of educators and representatives from partner organizations.
Lori Danz has a passion for her students and for the subjects she teaches. As the coordinator of the school forest in the Superior community, Danz has worked to make improvements to the forest since its creation, making it a place for students and educators to enjoy outdoor education.
When the COVID-19 pandemic hit, she also set up a camera system for classrooms across the district to observe the forest virtually and created various video lessons for classes.
"Being named Wisconsin's representative for the National Teacher of the Year program is a very emotional experience," Danz said. "This recognition validates not only my years of working as an educator, but just as importantly, it recognizes and validates all the talented and generous teachers who I have had the opportunity to work with. There has never been a more important time to be an educator, as we face not only the recent and alarming teacher shortage nationally, but also as a time to work together with our families and community leaders to address a recent, divisive culture. We have to focus as one, on our children."

 
Being nominated as Wisconsin's National Teacher of the Year representative is more than just an honor. Danz will receive $6,000 from the Herb Kohl Educational Foundation, and she will also be able to participate alongside other state representatives in various professional learning opportunities provided by the CCSSO.
A National Teacher of the Year is selected from the group and travels nationally and internationally as a spokesperson and advocate for the teaching profession. For more information on the program, visit the CCSSO's website.
See How School Cafeteria Meals Have Changed Over the Past 100 Years
Using government and news reports,
Stacker
has traced the history of cafeteria meals from their inception to the present day, with data from news and government reports. Read on to see how various legal acts, food trends, and budget cuts have changed what kids are getting on their trays.
LOOK: 30 fascinating facts about sleep in the animal kingdom