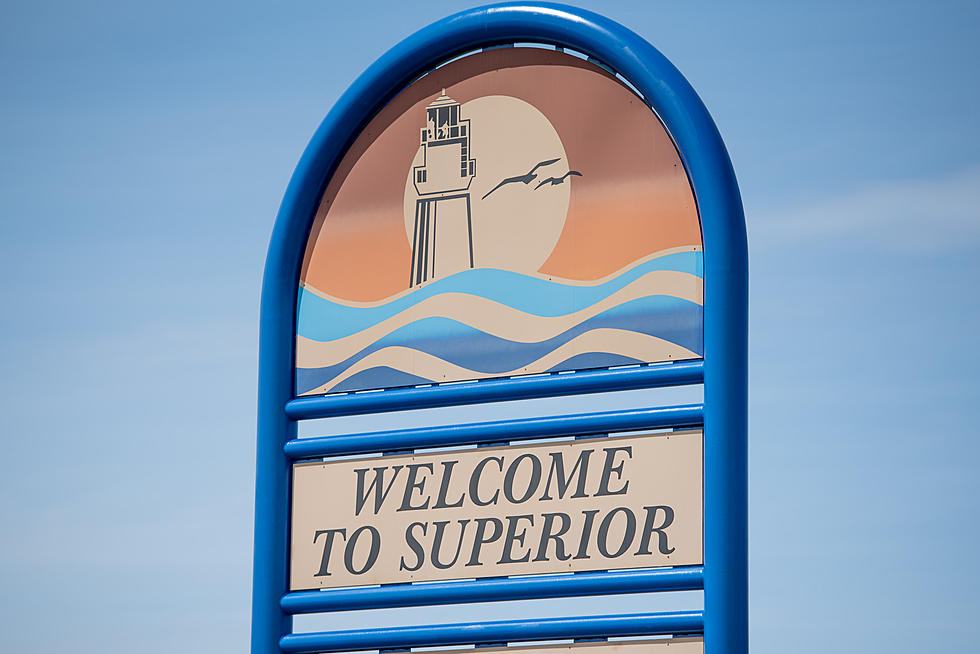 Superior City Council Election Still Has A Vacant Race With No Candidates
Nick Cooper - TSM Duluth
Time is running out.  The deadline to apply for candidacy in spring Superior City Council election is January 4 at the close of the business day - 5:00 PM.  And - as of now - one of the vacant district seats remains without any candidates in the race.
Superior voters will head to the polls on Tuesday, April 5 to decide who fills the odd-numbered city council District seats - that are up for election.  Additionally, the city's 8th District is also being run due to the circumstances surrounding the seat after Craig Sutherland announced his stepping down.
However, one of the District races still hasn't received anyone of interest.  Superior's 9th District race currently doesn't have anyone running to fill it.  According to an article in the Superior Telegram [paywall]:
"Councilor Keith Kern said that he wouldn't be running by email but failed to submit a declaration of noncandidacy by the deadline.  Candidates for the 9th District council seat will get an additional 72 hours to declare their candidacy and circulate nomination papers."
Due to the nature of the situation - and the deadline extension - the nomination papers for the 9th District seat in Billings Park are due in to the clerks office by Friday, January 7 at 5:00 PM.
As far as the other city races go, "only four of the six incumbents have declared their candidacy".  In addition to Kern, 5th District's Brent Fennessey also hasn't filed his paperwork yet.  However, unlike Kern, Fennessey has "advised" Superior City Clerk April Ramos of his intent to run as an incumbent.
Getting back to the special circumstances surrounding the 8th District, that race does have a challenger.  Normally the 8th District wouldn't be run during this upcoming election cycle as it's an even-numbered district.  However, Councilor Sutherlands departure saw the city council appoint a person for the interim (Robert Pierce) until an election could happen.  Now that the race is open for the upcoming April election, "former councilor Mike Herrick has declared his candidacy for the seat".
10 Words & Phrases You Will Only Hear In Minnesota And Wisconsin
10 Very Common Stereotypes About Wisconsin
LOOK: See the iconic cars that debuted the year you were born
KEEP READING: Here are 50 of the most famous sports goofs