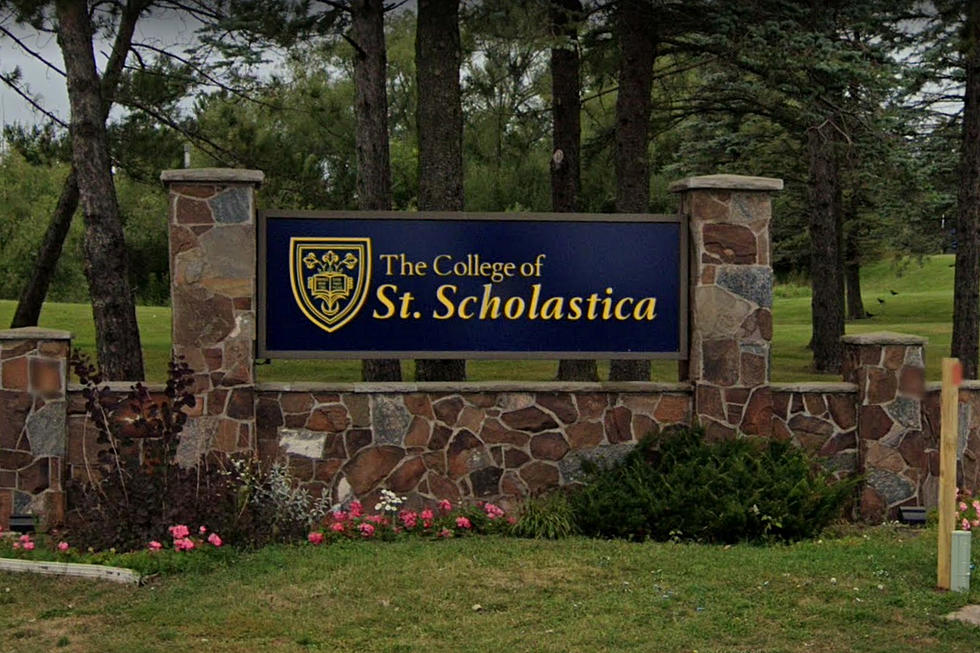 St. Scholastica Plans For On-Campus Learning This Fall
Google Street View
The College Of St. Scholastica currently plans on reopening its campuses, including residence halls, for the 2020 fall semester, which is scheduled to begin September 8.  President Barbara McDonald announced the decision late last week.
According to their press release, courses will be taught using a mixture of in-person and virtual methods. Students in fully online programs will see no changes in the delivery of their courses.
The announcement comes at the recommendation of the College's Rapid Response Team, which reportedly studied a range of scenarios, while while taking into account guidance provided by Minnesota Gov. Tim Walz, the Minnesota Department of Health and the Centers for Disease Control and Prevention.
"In making this decision, we have drawn upon the best resources and information available," McDonald said in the announcement. "However, please know that this plan remains flexible and could change if pandemic circumstances require it. The safety of our students, faculty and staff will remain our top priority."
While the plan as of now is to reopen the campus, there will be pandemic-related policies in place:
Planning for social distancing on campuses, including configuration of classrooms, gathering spaces, offices, etc.
Adjusting course schedules and modalities to keep in-person classes small and provide simultaneous virtual class experiences as needed to serve students and faculty needs.
Opening residence halls and food service, following MDH guidelines.
Preparing Student Health Service to address testing and tracing.
Following forthcoming athletic conference guidelines and decisions regarding fall athletics.
Updating health and safety protocols, including best practice preventative measures to keep employees and students safe.
You can follow the link below to see The College Of St. Scholastica's COVID-19 updates.
Enter your number to get our free mobile app
10 Delicious Snacks With Minnesota Roots