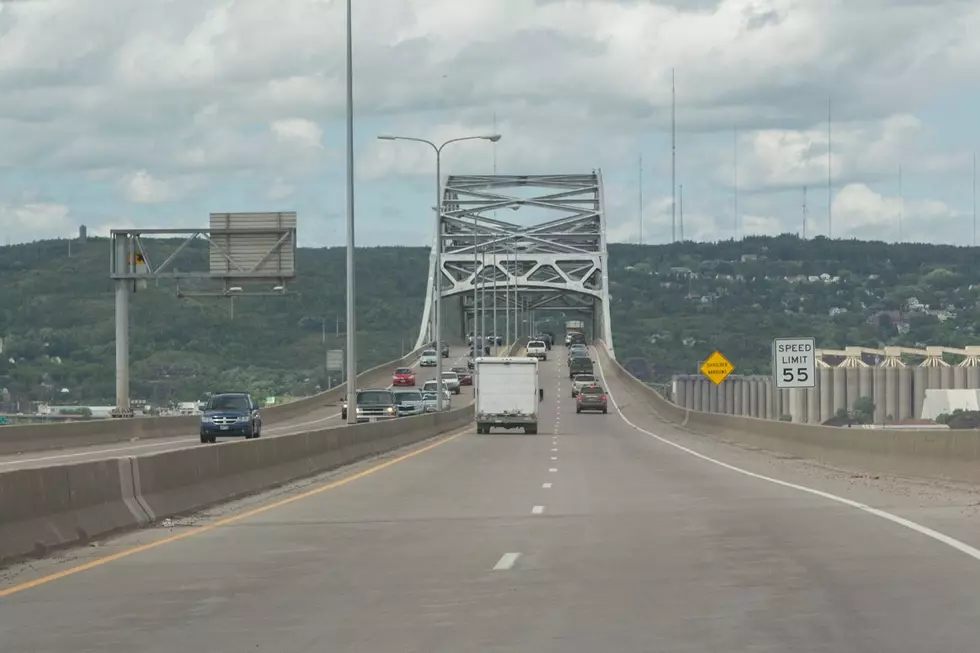 Spring Bridge Maintenance Work Begins Today In the Northland
Nick Cooper - TSM Duluth
Spring cleaning doesn't just involve our houses and yards, it also pertains to Northland bridges.  Today marks the beginning of area bridge work, which will impact travel.
The Minnesota Department of Transportation has announced that bridge maintenance crews will sweep and flush all state bridges in the Duluth Area between today and Thursday, May 18. Motorists may encounter temporary lane closures during this project between 9 a.m. and 2:30 p.m.
This operation will consist of three phases:
Boundary Avenue to 21st Avenue East, northbound and southbound.
Bong Bridge and the Bong Bridge Interchange.
Blatnik Bridge and Can of Worms Interchange.
Be prepared for slower travel and please be on the lookout for work crews.