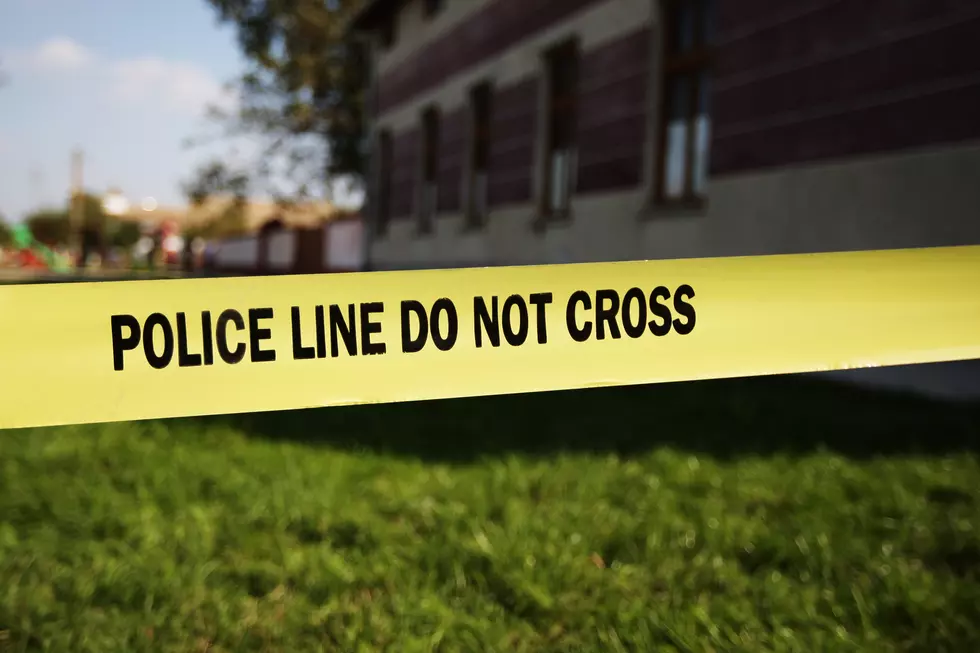 Some Creep Has Been Peering Through Dorm Windows At St. Scholastica
Zoltan Kiraly, ThinkStock
This is scary. Some creep has been peering through dorm room windows at St. Scholastica.
Those who reported the peering live in first-floor residences. It's also possible that the suspect was recording on his cell phone.
According to WDIO, the first report was made on September 2nd after a female woke up around 1 a.m. and spotted a man "using a cell phone to film her while sleeping."
The second report, similar to the first, was made on September 21st.
The suspect is described as a male between 5'8 and 5'10. Those who reported the incident describe him as wearing a gray sweatshirt with an age not typical of a student there.
Duluth News Tribune reports that both incidents happened in the apartments located behind the school. These residences are also close to the woods.
This is so incredibly scary. I always shut my blinds and double check to make sure all my windows are locked before going to sleep. These reports are becoming more and more common across the country, which is evidenced by a quick Google search.
If you are a student in the area or know someone who is, remind them to use extra caution until further notice. Shut your blinds, lock your windows and report anything suspicious immediately. You can never be too cautious.