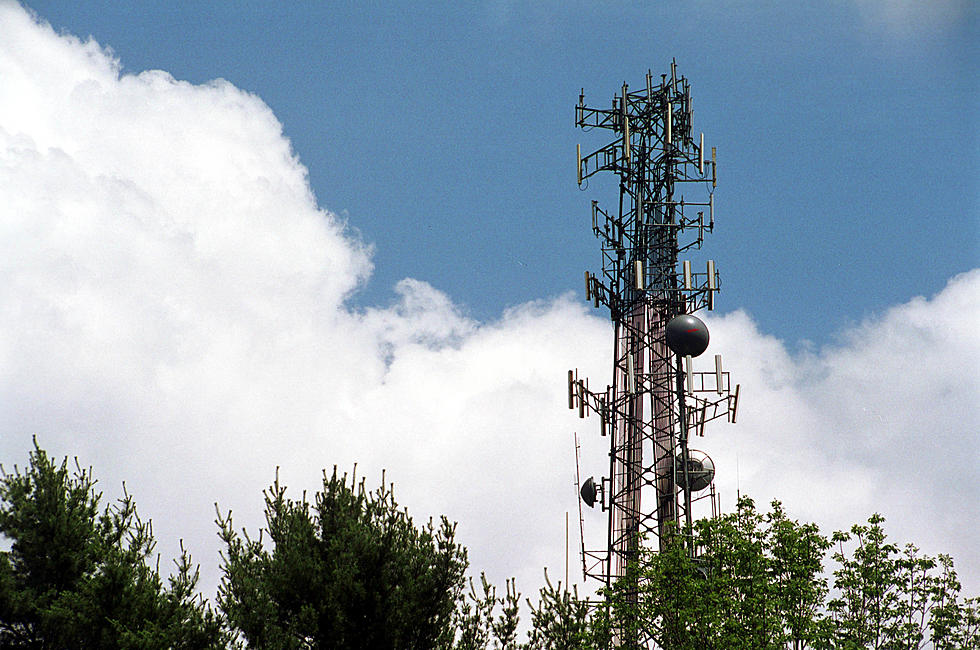 Residents Of 6 Minnesota Cities Among Those Who Will Be Assigned New Area Code
Getty Images
Minnesota hasn't had any new area codes introduced since 2000 when 763 and 952 started being used in Twin Cities suburbs. However, area codes can eventually run out of numbers and new ones are needed.
That is what's happening now in a portion of Minnesota and it's what's likely to happen for the Duluth area in the near future.
First, MPR and other sources are reporting that residents of southern Minnesota, who are accustomed to using the 507 area code, will soon have a second area code option as 507 will likely be running out of numbers within the next few years.
They're reporting that the Minnesota Public Utilities Commission has approved 924 as an additional area code in southern Minnesota. This impacts the region that includes the cities of Rochester, Austin, Winona, Mankato, Worthington, and Marshall.
For customers in the region who already have 507, there will be no change to their phone numbers. Starting soon, however, any new or additional lines in the area may be assigned the new 924 area code. This is called an area code overlay.
MPR is also reporting that a Minnesota Public Utilities Commission document says the 218 area code, which is found throughout northern Minnesota and was one of the first area codes assigned to the state in 1947, is poised to run out of numbers by the end of 2026.
Although the commission hasn't announced its plan for addressing that shortage, one would assume that a new area code will be introduced in the future and be assigned to the 218 portion of the state.
Regulators used to base new area codes based on geographic areas, but that stopped in 2007 and an area code overlay is now the preferred approach.
LOOK: The 25 least expensive states to live in
The 100 Best Places to Live in the Midwest