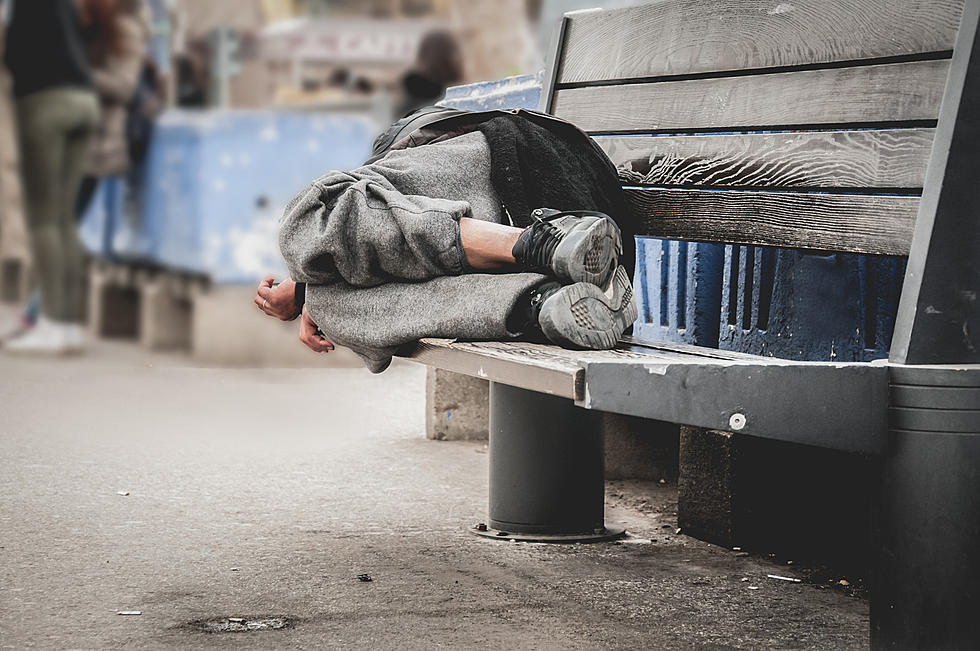 Public Input Sought For St. Louis County Homeless Spending
Srdjanns74
Local officials are looking for input into how to best spend $1.7 million in federal funding that's been allotted towards homeless and "vulnerable populations" in St. Louis County.  The dollars stem from special funding available from the American Rescue Plan Act.
In total, the NE Minnesota HOME Consortium has $1,736,159 available to invest in "programs and projects assisting people experiencing or at risk of experiencing homelessness".
To best allocate the funding and maintain that it's spent in ways that will make the most impact in our area, the NE Minnesota HOME Consortium is looking for help in the form of input from citizens, community representatives, and non-profit agency representatives located outside the City of Duluth proper.  The reason that they're specifically looking for the input from outside of the city is that the Twin Ports metro (Duluth) receives its own separate funding under the HOME American Rescue Plan Act (HOME-ARP).
That HOME-ARP funding is "targeted to assist individuals or households who are homeless, at risk of homelessness, and other vulnerable populations".  The primary help comes in the form of "providing housing, rental assistance, supportive services, and non-congregate shelter, to reduce homelessness and increase housing stability".
Essentially what community leaders are looking for is assistance in helping them make the best investments of the funds. That input will guide the HOME Consortium Advisory Committee as it "reviews project applications and makes recommendations on the award" of the HOME-ARP funds that are available.
The HOME Consortium encompasses Cook, Lake, Koochiching, Itasca, and St. Louis County (outside of the City of Duluth).  St. Louis County serves as the lead agency and fiscal agent in relationship to the NE Minnesota HOME Consortium.
If you'd like to offer your assistance, you can do so online.  There is a link to get started on the St. Louis County website. Deadline for completing the online survey is February 27, 2022 at 4:30 PM.
16 Questions To Avoid Asking A Minnesotan
Ever meet a Minnesotan? Make sure you avoid asking these questions about lakes, cows and the way we talk.
LOOK: 20 tips to help your houseplants survive the winter