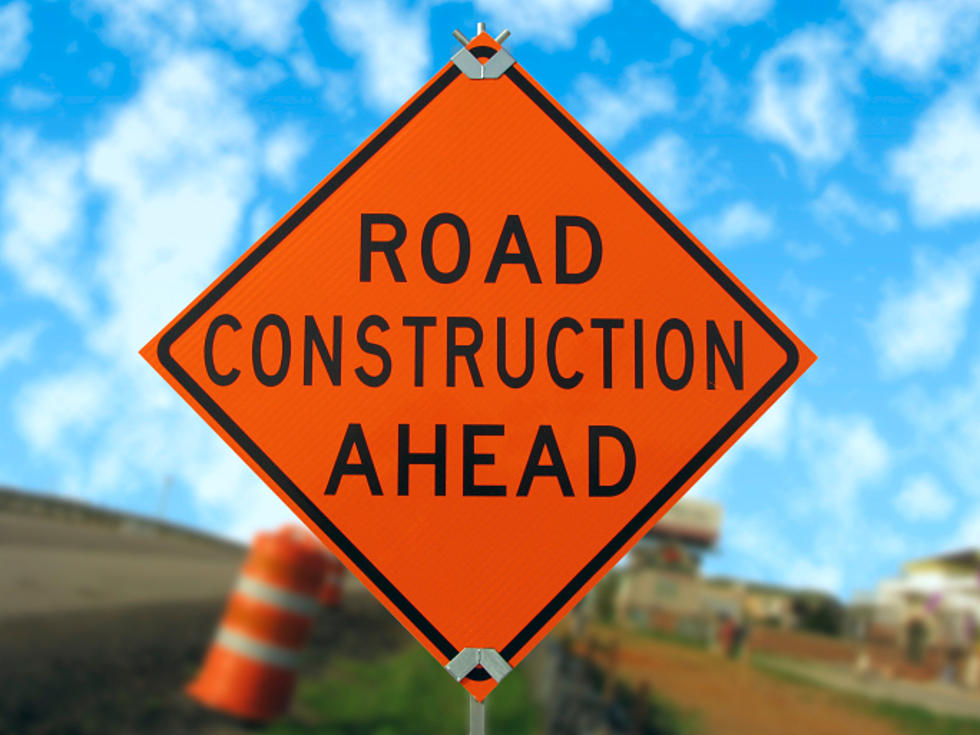 Portion of 24th Avenue West in Duluth Closed Until Friday
XtremerX
The City of Duluth has announced that a portion of 24th Avenue West will be closed from Tuesday, May 26 until Friday, May 29.
This temporary closure will impact a portion of 24th Avenue West at 11th Street.  The City advises residents to be prepared to take alternate routes, including 10th, 11th, and 12th Streets, to access their residences instead of using 24th Avenue West.
The DTA will temporarily route buses from 24th Avenue West onto 10th Street and Piedmont Avenue.
This road closure is needed in order to complete the final pavement restoration due to prior water main repairs.
While the COVID-19 pandemic has had an obvious impact on our lives, road construction goes on as planned, with some pandemic-related precautions in place.
Last week, the City of Duluth closed portions of 2nd Street for complete reconstruction. This reconstruction project will take place in two phases over two years:
This year's work includes reconstruction of 2nd Street from 12th Avenue East to 200 feet west of 9th Avenue East. Phase II work on 2nd Street will begin again in 2021 and will be from 9th Avenue East to 6th Avenue East.
The goal of the project is to replace all existing surfacing, utilities and will install a new hot water line to the St.Luke's Hospital complex.
This project is funded in part by State Bond funds that were secured in 2019 to redevelop the Duluth Medical District, according to Duluth Senior Engineer Duncan Schwensohn.
We're all very accustomed to seeing road work being done, especially as things warm up.  Let's all remember to drive with a caution around workers out on the road.
Enter your number to get our free mobile app
14 Of The Most Minnesota MNDOT Messages