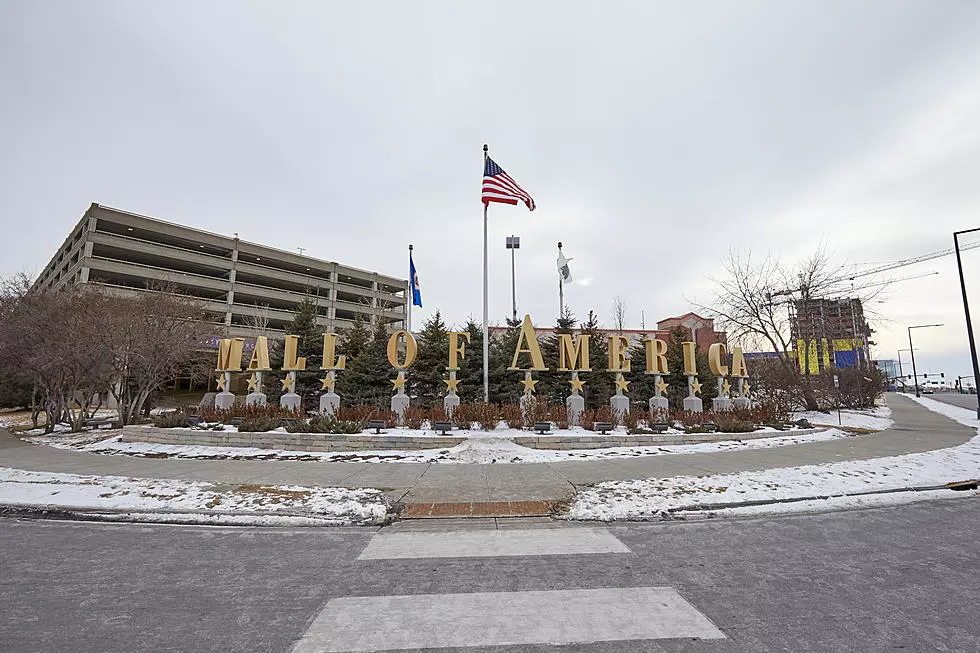 Pastor Calls Recovery of Mall Of America Victim 'Truly A Miracle' [VIDEO]
Photo by Adam Bettcher/Getty Images
During an Easter Sunday service last weekend, Pastor Mac Hammond addressed the recovery of the 5-year-old Mall Of America victim, including the results of his recent 5 hour MRI.
The victim, who has been identified as having the first name Landen, was grabbed by a stranger and thrown off the third story of the of MOA, landing on the hard mall floor three stories below.
His mother's first reaction, as she raced down to be with her son, was to implore everyone to pray for Landen.
Pastor Hammond said that after the recent 5-hour MRI, doctors found no brain damage and, miraculously, no brain swelling whatsoever.  There was also no nerve damage and no spinal damage.
While he did suffer small internal injuries and several broken bones, the fact that no injuries are considered to be life threatening is beyond amazing.
Courtesy of KSTP in Minneapolis, you can watch Pastor Marc Hammond's Easter service remarks to the congregation in the video below.