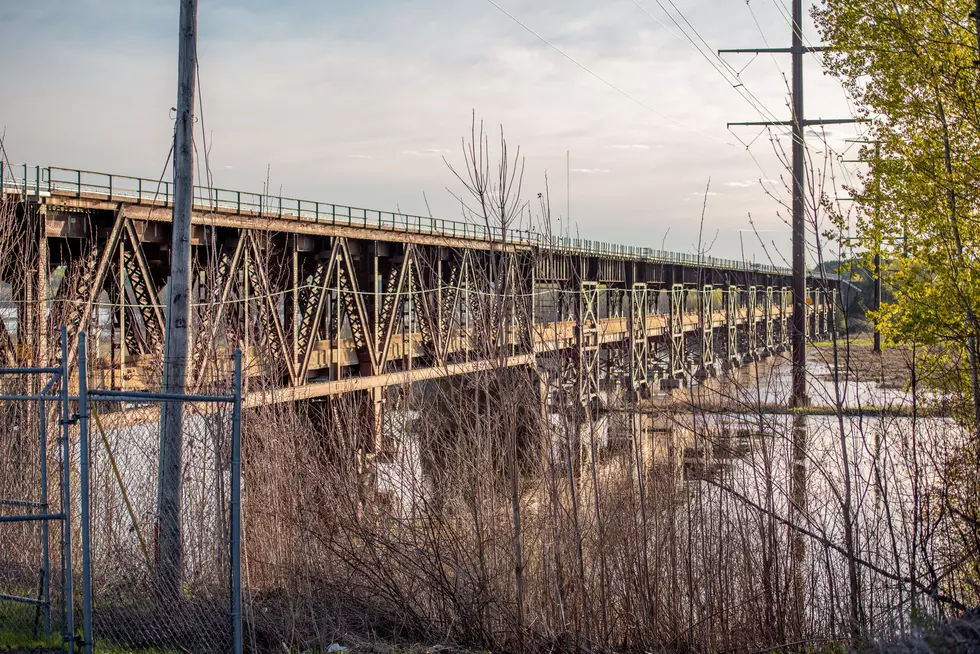 Oliver Bridge Closing For 5 Days In October For Inspection
Nick Cooper - TSM Duluth
Summer may be over, but road closures and bridge inspects continue into the fall, including a scheduled October inspection involving the Oliver Bridge.
According to the Minnesota Department of Transportation, the Oliver Bridge, located over the St. Louis River at the junction of Minnesota Highway 39 and Wisconsin Highway 105, will be closed during the day from Monday, October 12 through Friday, October 16 for inspection.  The project will force the bridge to close from 8:30 a.m. to 4:30 p.m. each day.
Changeable message signs will be in place by Tuesday, October 6, to let bridge users know about the upcoming daytime closures. The signs will remain in place until the inspection work is complete.
If you travel over Oliver Bridge during this timeframe, you can count on the bridge being available until 8:30 a.m. each day and all equipment will be removed from the bridge and the bridge will be re-opened to traffic by 4:30 p.m. each day.
Enter your number to get our free mobile app
The bridge, which is 1,900 feet long, was constructed in 1916 by the Interstate Transfer Railway Company, a Wisconsin corporation, under special federal authorization from the 60th United States Congress. It connects the Gary – New Duluth neighborhood in Duluth with the village of Oliver, Wisconsin.
Critical Disruptions
Road Reports
Cameras
Plow Cameras
Rest Areas
Weather Warnings
Weather Stations: Normal
Weather Stations: Alert
Winter Driving
Weather Radar
Traffic Speeds
Trucker Reports
Weigh Stations
12 Iconic Landmarks In The Twin Ports