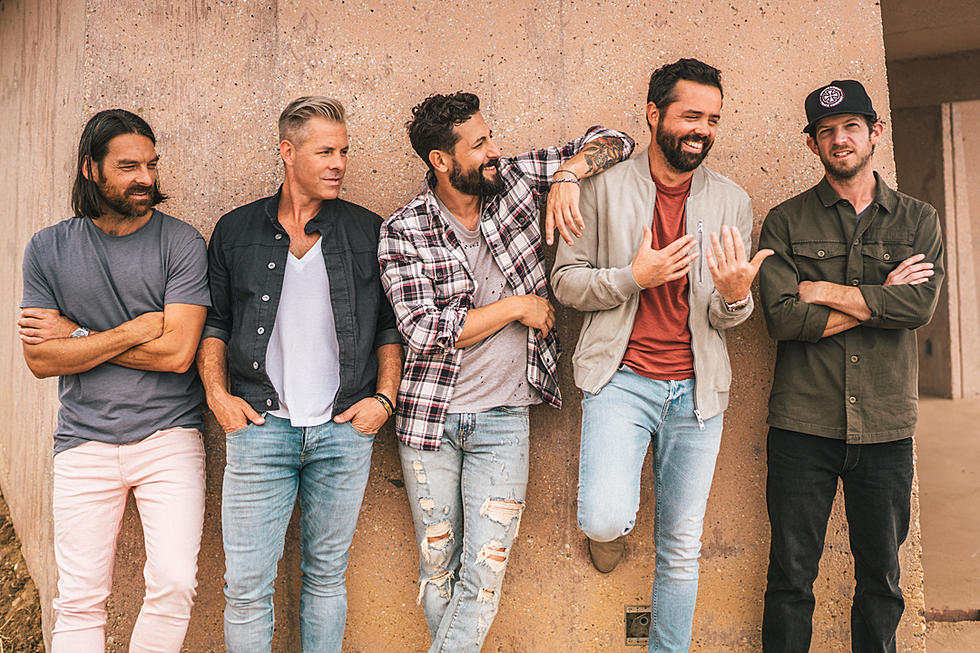 Old Dominion's 5 Best Songs Show Off Their Masterful Writing
Mason Allen
Old Dominion didn't necessarily have dreams of superstardom when they first got their start in Nashville. Matthew Ramsey, Trevor Rosen, Whit Sellers, Geoff Sprung and Brad Tursi were songwriters first, penning songs for everyone from the Band Perry to Blake Shelton before breaking out as a band in their own right.
Together, however, the five men have become repeat ACM Group of the Year winners known for hooky hits that tend to focus on the brighter side of life (even a song like "Written in the Sand" feels good, despite its more downtrodden message). With Shane McAnally as an early supporter and their producer, Old Dominion have notched a string of No. 1 hits off two (soon to be three) albums.
Naturally, Old Dominion's best songs showcase their superb songwriting skills. Read on for ToC's favorites.
These Are Old Dominion's 5 Best Songs: