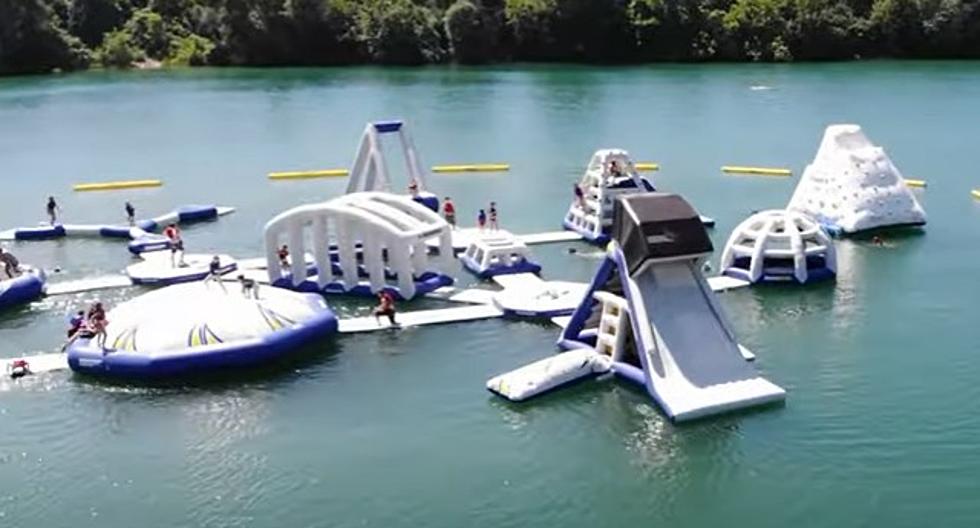 Northern Minnesota Needs An Inflatable Water Park Like This, But What Lake Should It Be On?
Bing Err YouTube
Minnesota has over 10,000 lakes, and I'll argue that some of the best lakes around are right here in Northern Minnesota. There are companies now that offer inflatable water parks. There's actually some already in Minnesota, but I haven't been able to find anything north of the Twin Cities Metro area.
Sure, we have Edgewater Park in Duluth, and The Brainerd Lakes area has a few water parks, but how fun would it be to have an outdoor water park? With inflatable technology coming so far in the last few years, it may be the perfect time to jump on board this outdoor trend.
Take for example the Water Parks Of Minnesota located at Foster Arend Park in Rochester, Minnesota.
They offer $20 an hour to play at the park, $25 for 2 hours, and $35 for all day. They also do group outings and birthday parties. What a fun idea!
The Twin Ports once had an outdoor water park.
Did you know that Superior once had an outdoor water park? It was a long time ago though. You can still see remnants of it along the paved trail in Billings Park. It was located on the St. Louis River. That area could work again, as it's tucked away enough from waves and currents.
Where should it go?
I can see an outdoor waterpark work at a bunch of local lakes. What about a lake close to the Twin Ports like Island Lake?
Pike Lake would be even closer!
Barkers Island in Superior would be another great spot.
What do you think? Would you go to an outdoor waterpark if one was brought to The Northland?
QUIZ: Can you identify 50 famous companies by their logos?
How well do you know the logos of 50 of the world's most famous companies? Keep scrolling to see if you can guess which icon belongs to which brand.