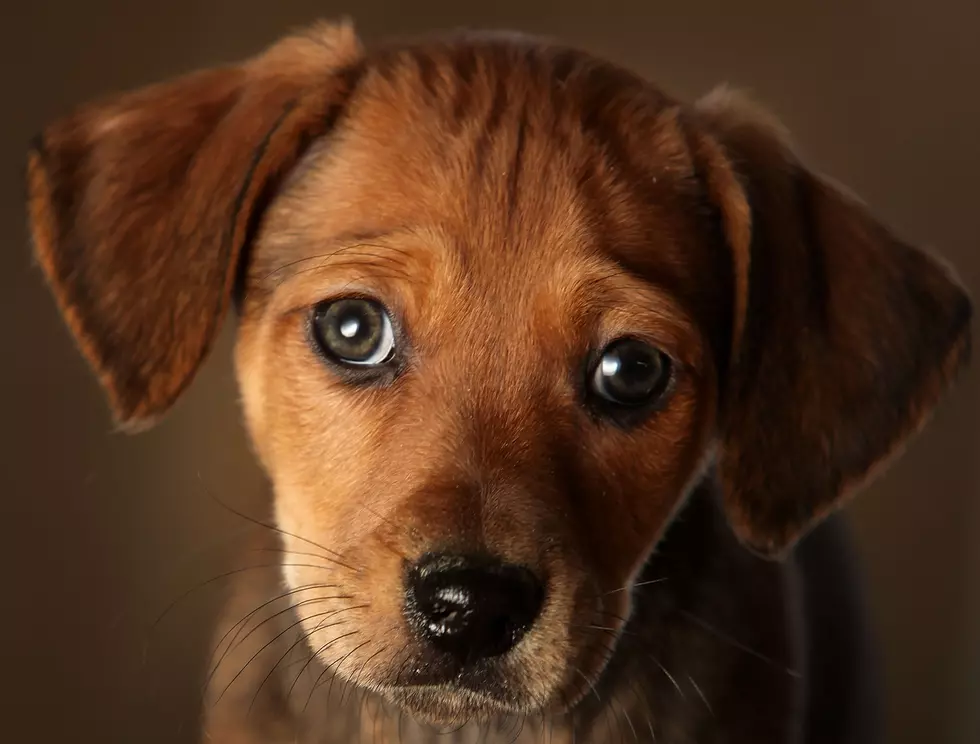 Northern Lakes Rescue Holding Adoption + Stuff The Bus Event Saturday
Christopher Furlong
If you're looking to add a furry friend to the family, or if you want to help Northern Lakes Rescue provide comfort for the puppies or dogs in their care, then you'll want to stop by their adoption and Stuff The Bus event Saturday.
Saturday, May 8, Northern Lakes Rescue will be outside in the back of the Petco parking lot in Duluth for this joint event, which will go from 11:00 a.m. - 4:00 p.m.
Everyone will have a chance to meet the dogs and puppies as well as all the amazing volunteers that make Northern Lakes Rescue so successful in saving the lives of many dogs in Minnesota and also from Texas. You'll also be able to start the adoption process to give one of their dogs a forever home.
The Stuff The Bus event will be taking place at the same time as they are in need of:
Food
Treats
Leashes
Beds
Blankets (kennel size)
Toys
Monetary donations will also be welcome
Northern Lakes Rescue prides itself in giving puppies and dogs the best care until they find their forever home.
We aren't a typical rescue. We don't take in dogs and put them in kennels until they're adopted. All dogs we rescue are placed in loving foster homes that teach them to be the best dog they can be. We are able to tell you with certainty if a dog you're interested in can be with your other dogs, cats, or children. We know our dogs inside and out.
It's very handy to hold this joint event at Petco as those looking to donate supplies can head right inside to purchase items of need. Petco is located at 903 W Central Entrance in Duluth.
KEEP LOOKING: See What 50 of America's Most 'Pupular' Dog Breeds Look Like as Puppies
14 Steps To Have The Perfect Summer Day In Duluth
Planning a trip to the Twin Ports this summer? We have you covered!