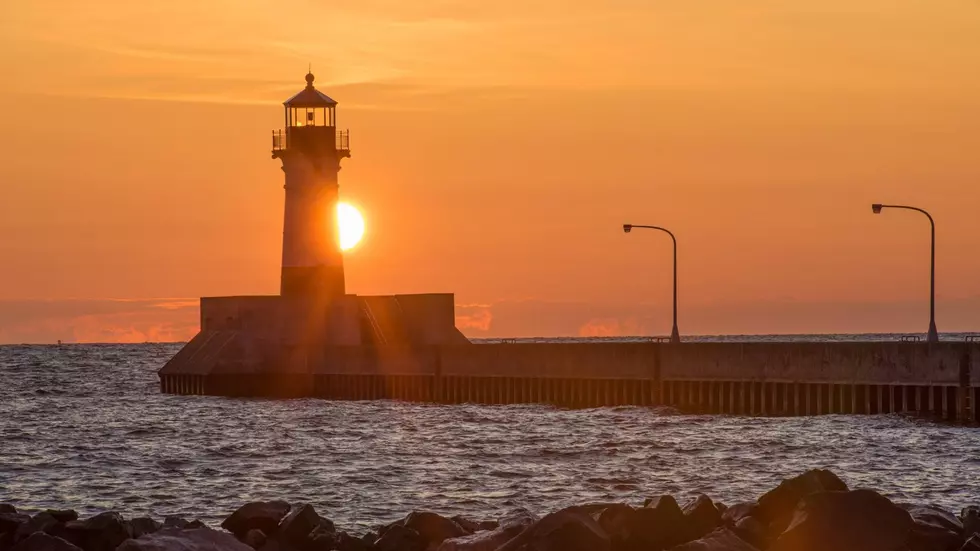 North Shore Named The Best Place To Road Trip In Minnesota
Nick Cooper, Townsquare Media Duluth
No surprise here! The North Shore was named the best place to take a road trip in Minnesota.
According to the site, the North Shore made the cut thanks to its remarkable beauty "filled with views of streams with waterfalls and aspen trees as far as the eye can see."
They also reference being surrounded by the Sawtooth Mountains, which only adds to the beauty of the drive.
The North Shore drive takes you along the northern coast of Lake Superior. They mention this being the world's largest freshwater lake as another reason to make the trek.
Other famous spots across the country that made the list include the Big Sur coastline in California, State Highway 97 in Idaho and Route 66 through Oklahoma.
As for Wisconsin, USA Today encourages readers to head to the Gaylord Nelson Wilderness Area and trek along the Apostle Islands National Lakeshore by way of the Lake Superior byway, which they describe as one of the state's "most scenic roads."