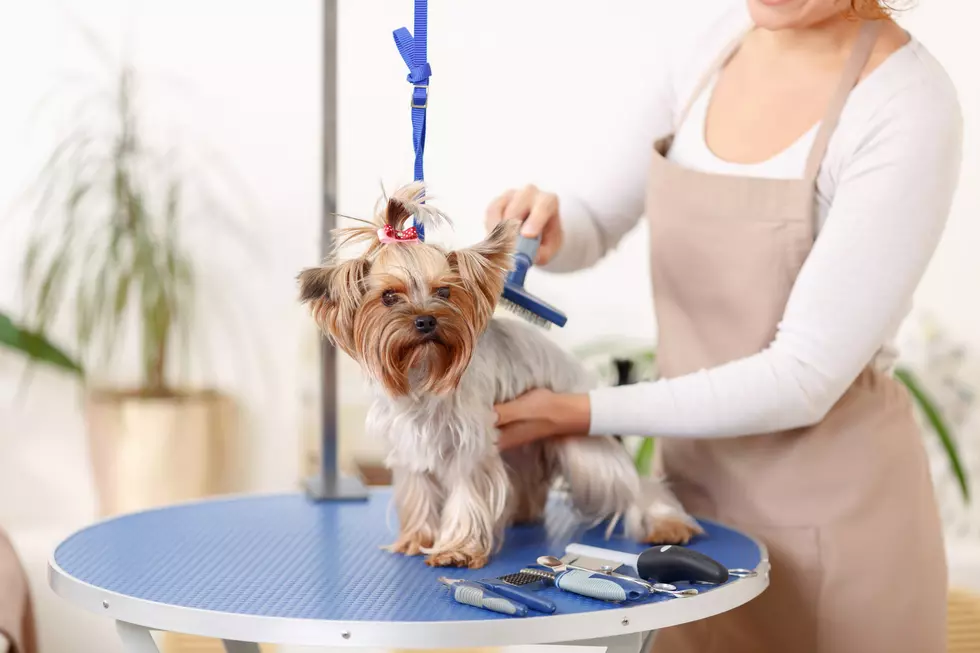 New Dog Grooming Shop Has Opened In Duluth
Zinkevych
There is now a new place to bring your dog to get groomed in the Piedmont area of Duluth, called Diva Dog.
Diva Dog is located at 2709 Piedmont Avenue, and is open Monday - Friday from 8 am - 5pm. They will also be available on select Saturdays by appointment.
The grooms are Robin and Madalyn, who are both AKC safe and fear free certified. They also have a combined 20 years experience.
Robin Pitoscia, is not only a groomer, she wears many hats, such as: owner of Diva Dog, she is on the Board of Directors for the Duluth Kennel Club, she is a chairperson with the American Chinese Crested Club, and a supporter of several local, regional, and national pet rescue organizations.
Robin also knows a lot about animals. It states in her bio that over the years she has owned: dogs, cats, rabbits, horses, donkeys, sheep, goats, chickens, turkeys, rats, mice, hamsters, gerbils, cavies, several small parrot species, turtles, anoles, and a ball python.
The services offered at the newest groomer shop include:
Bath Package
Haircut Package
Spa Services
Maintenance Services
They offer high quality pet styling, ensuring that the pet gets the latest styles, products, and services. They also offer cage free, one on one grooming. Meaning each stylist will handle one pet at a time so they can perform services quicker while providing the pet with their undivided attention. They also state that they love all pups no matter their age, breed, or size.
You can visit their website or call/text 218-590-9997 for more info.
29 Dog Friendly Patios In Duluth
See a Spooky Preview of the 2022 Duluth Haunted Ship - Is It The Best Ever?
I got a chance to preview the 2022 Haunted Ship, and let me tell you, this year may be the best year ever, the sets, the effects, and the props, are all excellent and I can't wait to go through it again when it's open for the season.