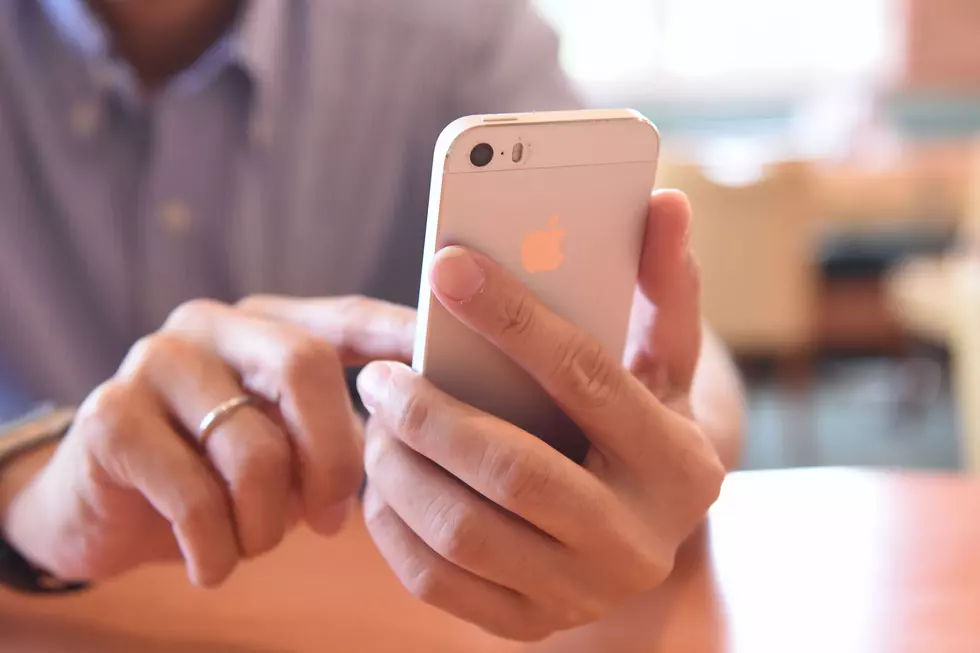 New App Helps Parents With Homework And New Math
Atsushi Tomura /Getty Images
The school year is coming up fast and parents will be faced with the same thing this year as with any year. What the heck is up with that new math?
You know what I am talking about. Kids ask for help and you can solve it, but you have to use their math. It's a funny kind of math and I always hear other parents say they can't figure out how it works. Now we know how our parents felt when we brought home our math.
Enter the PhotoMath app, this can help you with their math and show you how to get that answer by showing the work so you can help them with it. Originally the app was made to help kids cheat with their homework, but then parents started to catch on and saw that it could be valuable to them to help their kids and still be able to explain how they could get to the right answer, or see where their child went wrong.
Enter your number to get our free mobile app
What you do is take a picture of the problem that your child is doing, it will give you the answer and show you how to do the problem using their math. The other pretty nifty thing is, it will solve all types of math, the entrance says it will even solve calculus for you and show you how to do the work. I don't know about you but I never went beyond algebra, so this app will help me because my son will go far in math.
The downside is because it does all the work, parents will have the answers at their fingertips and Today is warning that kids may use it to do their work if you don't watch them close.
Misconceptions Set Straight About Millenials