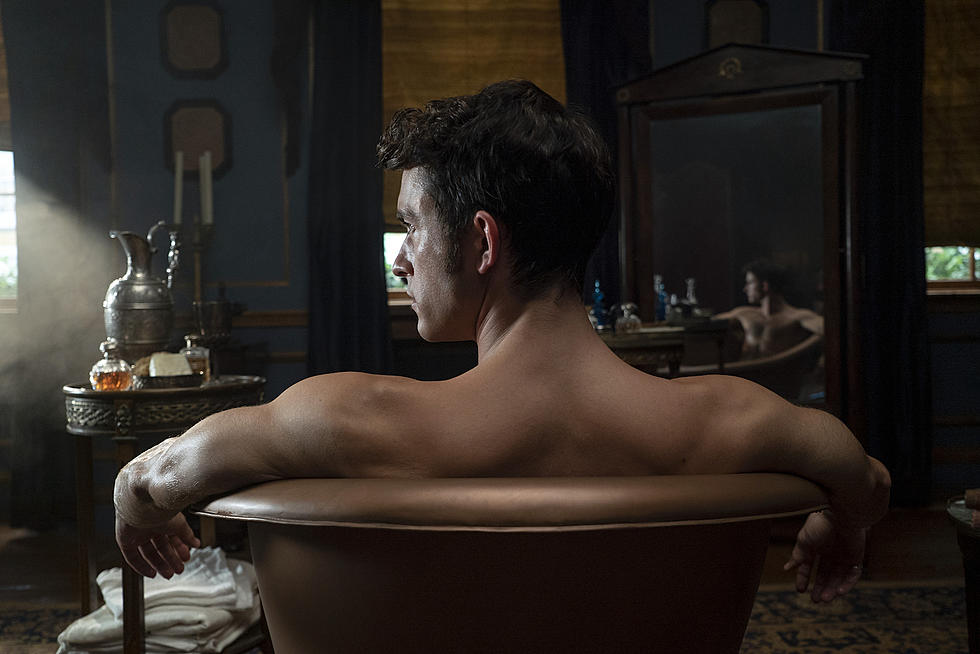 Netflix Has a New Most-Watched TV Show In a Single Week
Netflix
Bridgerton was an absolute phenomenon in its first season on Netflix, but the second batch of episodes is proving even more successful. When Netflix announced its weekly batch of top 10 movies and shows, Bridgerton Season 2 was atop the list. Given the hype around the series, that's not shocking. But the staggering amount of Bridgerton consumed by Netflix subscribers is still very impressive.
Last week, Netflix users watched more than 251 million minutes of Bridgerton Season 2. (Just Season 2! They watched another 53 million minutes of Bridgerton Season 1, making that the second most-watched show of the week.) That total shatters the record for the most-watched television series in a single week, which was previously held by Inventing Anna. Viewers had watched 196 million minutes of it in a single week.
Here the full top English-language 10 shows for Netflix last week:
Bridgerton: Season 2 - 251.7 million minutes
Bridgerton: Season 1 - 53 million minutes
Is It Cake? Season 1 - 26.5 million minutes
Inventing Anna - 21.9 million minutes
The Last Kingdom: Season 5 - 19.1 million minutes
Top Boy: Season 2 - 16.4 million minutes
Pieces of Her: Season 1 - 16.2 million minutes
Top Boy: Season 1 - 13.2 million minutes
Vikings: Valhalla: Season 1 - 10 million minutes
Taboo: Season 1 - 8.3 million minutes
Having watched several episodes of Is It Cake? I have to conced: That is a very entertaining show. (It probably costs a lot less to make than Bridgerton as well.)
Based on the novels by Julia Quinn, Bridgerton follows Daphne Bridgerton (Phoebe Dynevor), the eldest daughter of the powerful Bridgerton family as she makes her debut onto Regency London's competitive marriage market. The show has already been renewed for a third and a fourth season on Netflix. At this point, that looks like a wise investment.
The Most Popular Films on Netflix
These are the ten most popular films (in English), based on hours viewed in their first 28 days on Netflix. (The numbers come from
Netflix's official site
.