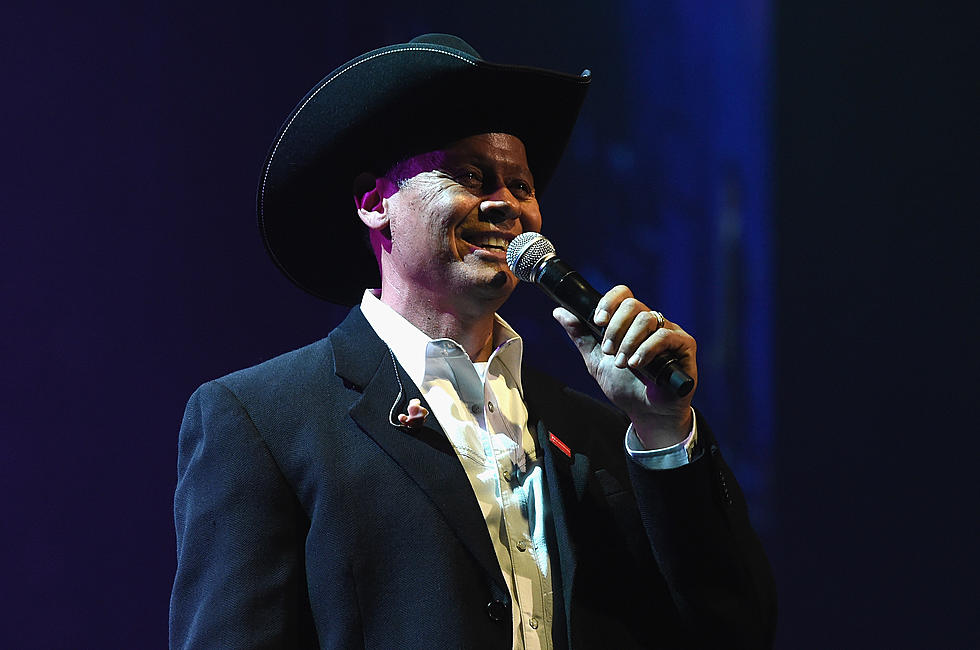 Neal McCoy Goes On Facebook Live Driving Through Twin Ports
Rick Diamond / Staff Getty Images
On my way to the radio station this morning I was somewhat stuck behind a bus. Turns out the bus belonged to country music singer Neal McCoy!
Just minding my business this morning listening to The Breakfast Club with Ken and Cathy this morning when I see this large bus on the same road as me coming up the hill. As I got closer I started to recognize who's bus it was, it was none other than Neal McCoy!
So I check out his Facebook after seeing him on the road and what do you know, McCoy was streaming live on Facebook while he was going through the area!