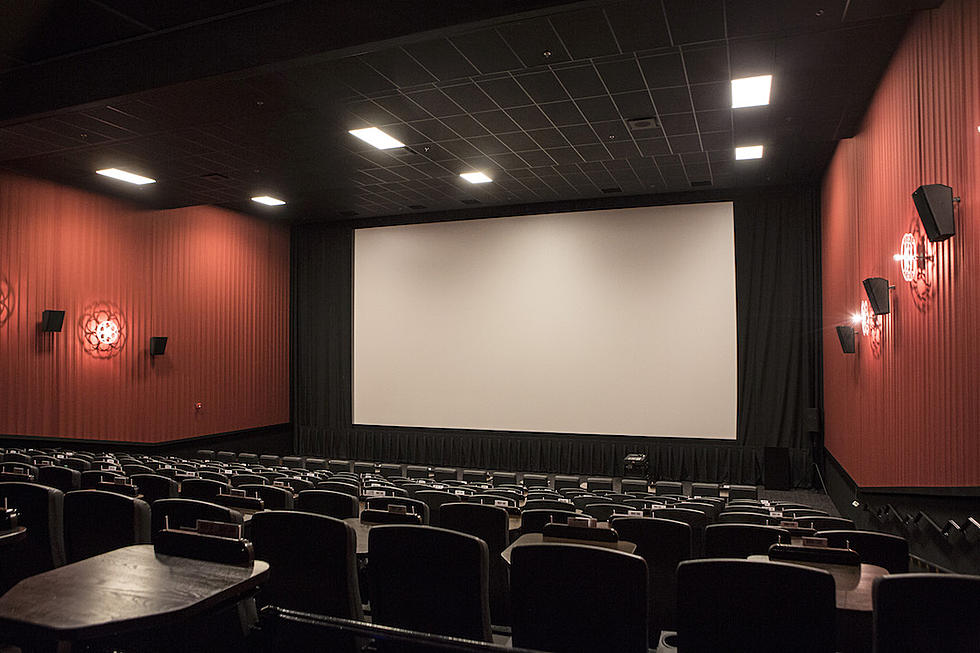 MoviePass Couldn't Pay the Bills, Had to Borrow $6.2 Million To Turn the Service Back On
Rick Van Weelden
If you're a MoviePass subscriber and tried to use the app on Thursday night to see a film, it probably didn't happen. The ticketing service tweeted on Thursday evening that they were experiencing technical issues with the card check-in service. Hm, what exactly caused the "service interruption," you ask? Not paying the bills.
Last night, the MoviePass app was down because the company ran out of money. It's like if you failed to pay your electric bill, only over three million people were paying you a monthly fee to use that electricity. Not good. As Business Insider reports, the company that owns MoviePass had to borrow a whopping $5 million to turn the service back on Friday morning. But as Deadline notes, the full amount borrowed was $6.2 million* – that includes the $5 million in cash borrowed by Helios & Matheson, the owner of MoviePass,  and $1.2 million of original issue discount interest. The company explained the outage in a SEC filing (which you can read in full here):
The $5.0 million cash proceeds received from the Demand Note will be used by the Company to pay the Company's merchant and fulfillment processors. […] If the Company is unable to make required payments to its merchant and fulfillment processors, the merchant and fulfillment processors may cease processing payments for MoviePass, Inc. ("MoviePass"), which would cause a MoviePass service interruption. Such a service interruption occurred on July 26, 2018.
Too bad that $6.2 million loan didn't even fix the problem. As of Friday, the app is still having issues. I checked it this morning to see how many showtimes of Mission: Impossible – Fallout were listed as "Peak Pricing" – all of them, by the way; even a 10:40am showing. But the app was still glitchy and not fully functional, as of publication. An in-app message dated Friday 11:00 am Eastern Time told me the service was "presently experiencing some technical issues with out card-based check-in process," and that the e-ticketing service was still functioning. Hm, maybe they should've borrowed a little more money.
Deadline reports that following news of the emergency loan, stock in Helios & Matheson plunged about 48 percent on Friday. For a company that's been seriously struggling for some time now, with their stocks hitting a record low earlier this month and the company losing approximately 98 percent of its value, this is real bad news. MoviePass has been desperately trying to find a way to squeeze cash from its subscribers and reduce its deficit for months now – that happens when you spend more money than you bring in, and charge people less than $10 for monthly subscription. They tried to change subscription plans, no longer allow you to see repeat viewings of a movie, and most recently, introduced "Surge Pricing," which charges subscribes up to $6 for specific showtimes that are allegedly popular, though many have been reported to be totally empty theaters.
We've been saying this for months now, but the final hours of MoviePass may indeed be upon us. I know I'm going to rush to use my MoviePass as much as I can this weekend before its dead in the water; if you're a subscriber, you probably should too.
*Correction: This post originally stated Helios & Matheson borrowed a $5 million loan, but has since been corrected to reflect the full amount of $6.2 million, as reported by Deadline.
Gallery – Movies That Are Surprisingly Rated-G: