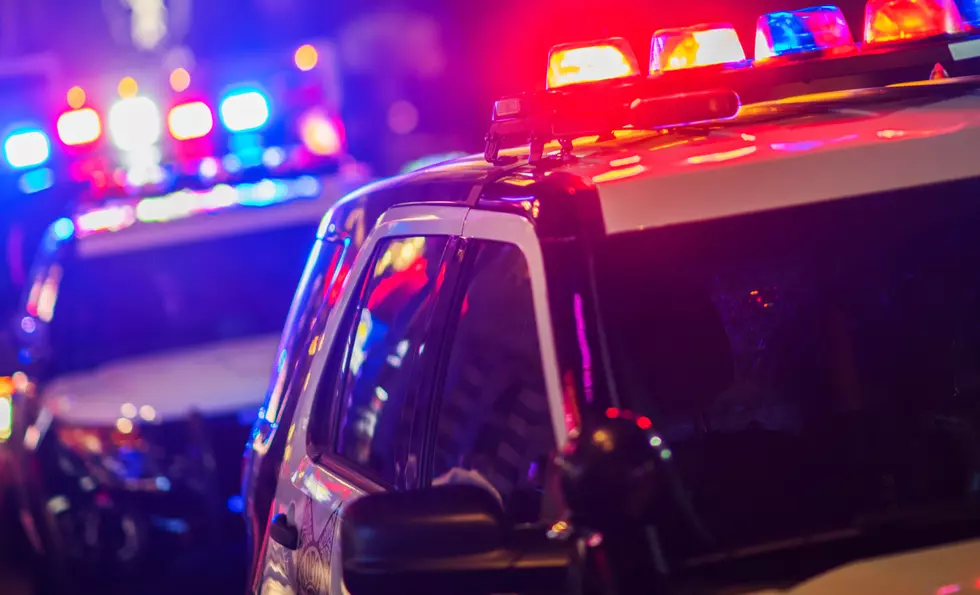 Minnesota State Patrol Releases Labor Day DWI Numbers
welcomia
The Minnesota State Patrol just shared some scary news: DWI numbers were up this summer compared to last during an extended period of time close to and during Labor Day. The news was first revealed by the Minnesota Office of Traffic Safety.
Earlier this year, the Minnesota State Patrol announced Project 20(22), which focused on different parts of the state over the course of different weekends throughout the year. At the time, they said the goal was to make roads safer statewide.
They shared as well that they'd be trying to get people to slow down, use a seat belt and drive sober. During the first official week of August, they held a crackdown from Pine City to Duluth, an area notorious for speeding along I-35.
There was also a Kenny Chesney concert at U.S. Bank Stadium, which meant many Northlanders would be traveling to and from the Twin Cities to see the show. Fourteen troopers were assigned to the area.
Now, the numbers are out for DWI stops between the days of August 19th and September 5th, which fell over the Labor Day holiday. According to their numbers, they made 1,265 arrests during that time span this year.
While this number is scary, what is more disturbing is the fact that this is up from the same time span last year, where there were 1,145 arrest made for DWI. As the Minnesota State Patrol shared in their post, there is never an excuse for drinking and driving. There are so many ways to get from Point A to Point B these days.
This comes after a major uptick in speeding throughout the pandemic. There were several times, especially during the first few months of the pandemic, where cops and highway patrol mentioned more people were speeding on Minnesota roads.
This could be attributed to less people being on the roads as we all hunkered down and stayed home or possibly, motorists thinking that there were more important things going on and that cops wouldn't both to pull someone over for speeding.
Speaking of speeding, two teenagers made headlines over the summer when they were busted for going over 110 MPH. During that time span, cops were taking part in one weekend of Project 20(22), which led to hundreds of people being pulled over for speeding.
16 Strange Travel-Related Things That Have Happened On Minnesota / Wisconsin Roads
11 Books Featuring The Duluth, Minnesota Area You Can Get On Amazon
If you're a proud Duluthian, a former Duluthian who has moved away and want to have a piece of home with you, or just looking for a gift idea, there are Duluth area themed books available through Amazon. Here are 11 books that you could have delivered to your door, just click on any of them to order now.