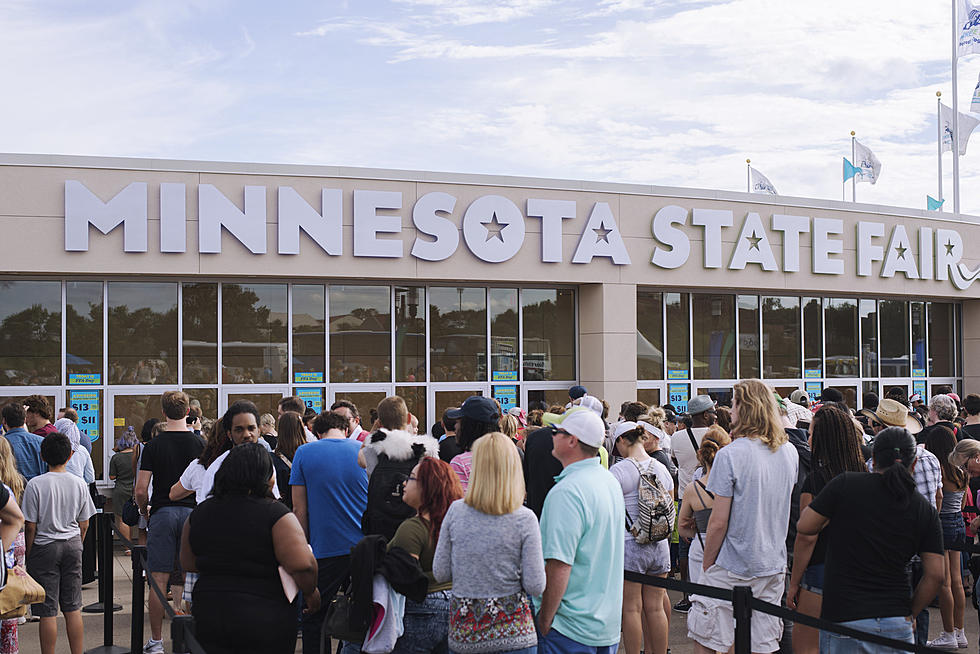 MN State Fair Holding Kickoff To Summer Event May 27-31
Sakkawokkie
The Minnesota State Fair didn't happen last year due to the coronavirus pandemic. This year they are planning on having the State Fair again, and on top of that they are even holding a Kickoff to Summer Event on Memorial Day weekend.
It's being described as five days of food, brews, music, shopping, and family fun at the State Fairgrounds. Here's the hours you can attend:
Thursday, May 27 from 4-9pm
Friday, May 28, 4-9pm
Saturday, May 29 10-3pm, then again from 4-9pm
Sunday May 30 from 10-3pm, then again from 4-9pm
Monday, May 31 from 10am-3pm.
The money raised during the kickoff to summer event will go to supporting the Minnesota State Fair. Because they had to cancel the 2020 fair, they lost nearly a year's revenue going in to this year's state fair. This will help with operating costs, while also giving the public something fun to do, as many people are looking forward to getting out after a year stuck at home.
They are still planning on the Great Minnesota Get Together on Labor Day weekend. They aren't sure yet what exactly it will look like, but they are planning on holding the fair August 26-September 6.
There's options to support the Minnesota State Fair by becoming a friend of the fair. You can donate online at different tier levels to get different perks for your fair experience. Some of the different donor levels even come with tickets to the fair.
You can find the most up to date information on the updates section of the Minnesota State Fair's website. 
Headliners Of The 1990 Minnesota State Fair